Ever heard that you need experience to get experience? As many employers expect graduates to have prior work experience, it is quite challenging to start your career without one. Don't worry we have your back! If you're looking to gain first hand exposure of working in the real world, apply to our exclusive summer Inspiring Women Internship Program. (IWIP) offered at selected colleges
Be ready for actual work! Our internships program is carefully developed to ensure that participants gain real world experience. Our internship provides a nice learning curve for participants with little experience of the professional world.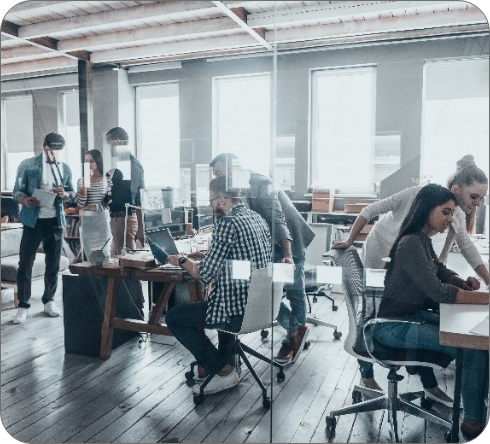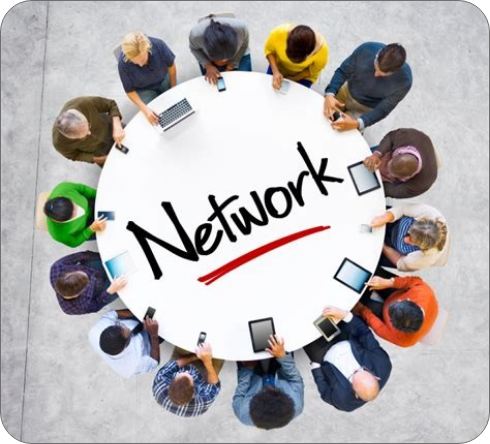 Network, Network, Network! Internships allow you to get connected and build your professional contacts and connections. These professional connections are imperative for your career growth and can be very beneficial for your future career.
3. Skill Up / Strengthen Your CV
Internships are key to building experience as a student / recent graduate. So, make your CV stand out with a portfolio of real-world projects with some amazing companies.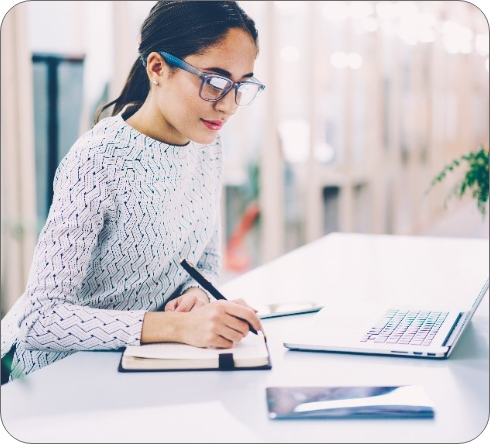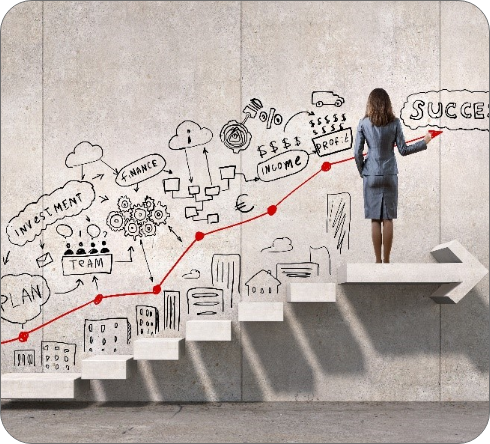 4. Stepping Block / Career Foundation
To do or not to do? Finding what you love to do is a hard thing – internships provide the opportunities to explore whether you will like it or not.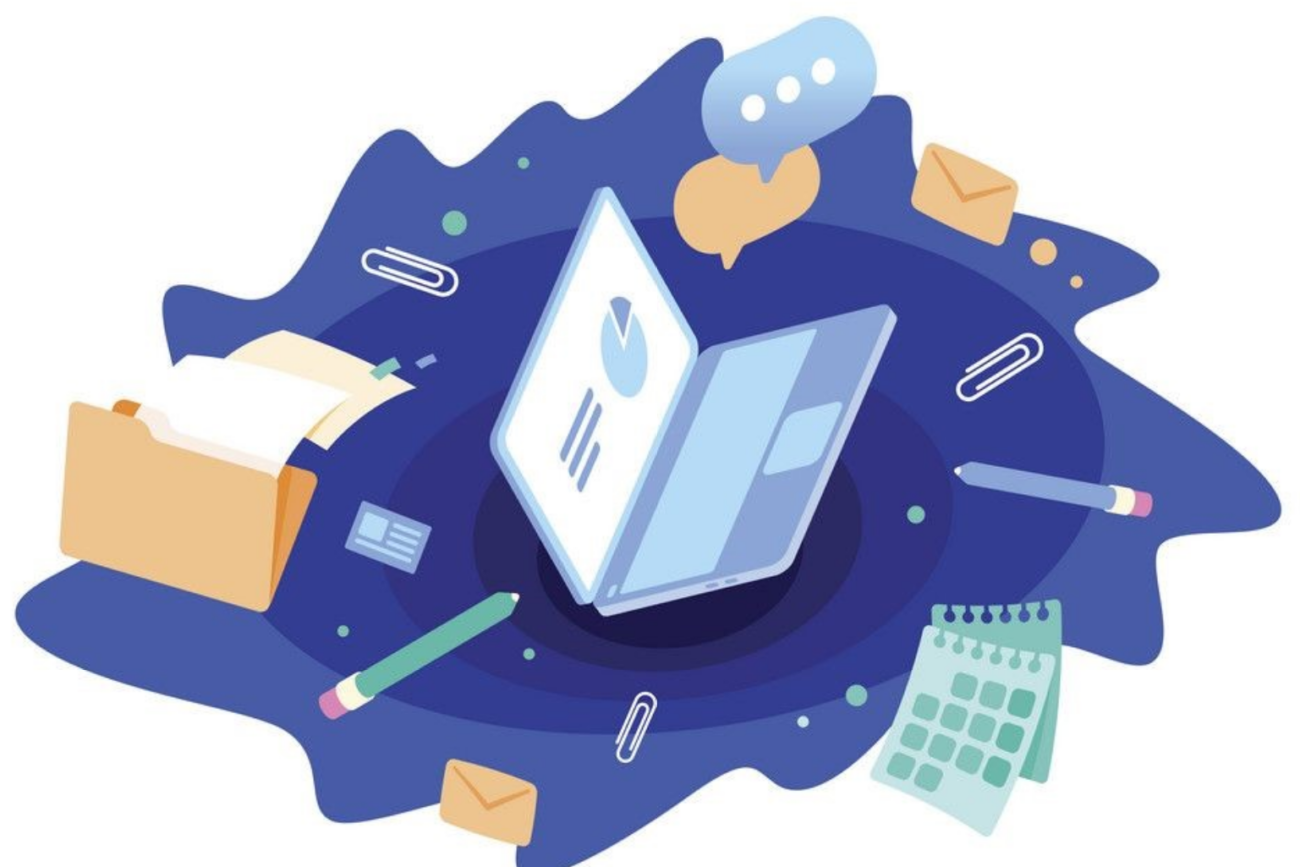 1. Applications are open from 1st April 2024 and close at midnight on 5th May 2024
2. Applicants will be selected for interviews by 10th May 2024
3. Successful applicants will be notified by 20th May 2024
4. Skill training program will be from the 30th of May 2024 till 2nd of June.
*Please note that the skill training session will be mandatory to attend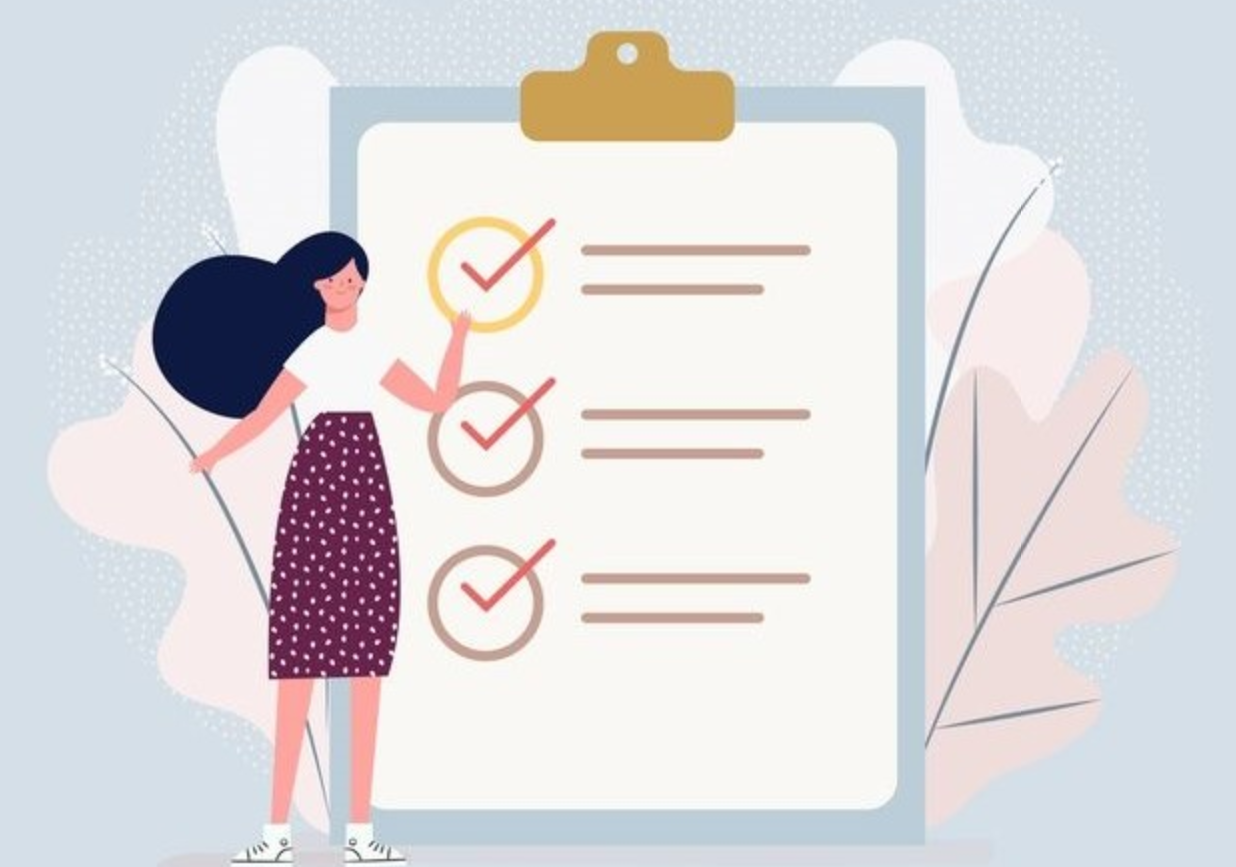 1. Be enrolled in a Pakistani University
2. Internships are Lahore and Karachi based.
3. Be at least a Sophomore / 2nd-year University student
4. Be prepared to work from a minimum of 45 to 60 hours/week
5. Be smart, passionate, and determined about your degree
6. Be computer literate in standard software applications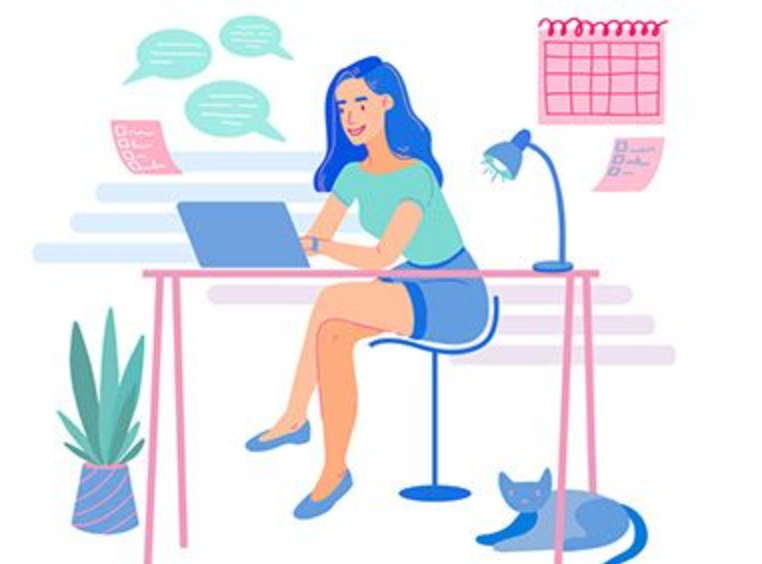 1. Finalists are provided an intensive three to the five-day skill training program (Please
note we charge 3500 for the training program)

2. Finalist will be placed in an internship at our partner organization

3. Interns will be supported by our organization throughout their internship program
4. Most internships are paid
1. Our Partner Colleges are Forman Christian College, Lahore College Women
University and Punjab University
2. Successfully completed internships will result in a course credit by your college
3. Longer-term internships – 3 to 6 months are available