Five Determined Pakistani Women conquering it all!
1. Sophia Hasnain
A tech entrepreneur and social activist, Hasnain stops at nothing. With a Masters in Electrical Engineering from the University of Michigan, she successfully launched innovative products and projects such as the Easy Paisa Strategy and Pakistan's first "real-time online Lottery" in Pakistan with 5000 retail terminals. She also worked at Trends and Transformations Consultant, trying to focus on innovative projects to take companies to a place where they can manage the customer experience. She is now the Founder and CEO of 'Linked Things' which is IoT solution provider for emerging markets.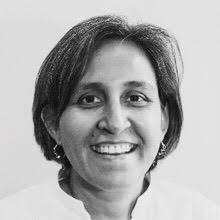 2. Maria Umar
As an educator who was once denied maternity leave, Umar founded the "Women's Digital League" as a result of this distressing experience. The organization has a two pronged approach one of which is to provide an online portal that provides digital services. The other to assist and provide women who find it hard to work outside of their houses with employment 'from home'. Now women who wish to work but cannot have a platform where they can easily make use of their skills.
She has taught entrepreneurship in universities of Africa. Young Global Shaper at World Economist Forum also included Maria and a 2012 Qualifier of Echoing Green Fellowship. It doesn't end there, however, she designed the MIT International Sciences and Technology Initiatives curriculum in China too!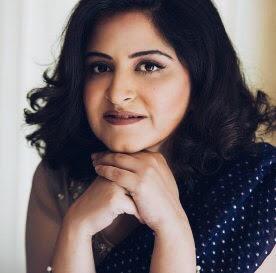 3. KalSughra Solangi
Solangi developed the Marvi Rural Development Organization after being forced into marriage at the age of 12 and divorced at 20 with two kids. After a devastating flood in her village, and seeing the great negligence of women during relief efforts, Sughra through sheer determination assisted many women to establish themselves as entrepreneurs. Later her work extended to persuade families to educate their young girls. Her aim is to reform the social status of women at the grassroots level in the Sindh region through social and economic empowerment. She was presented with the International Women of Courage Award by Michelle Obama and Hillary Clinton. MRDO has implemented more than 59 projects since its inception. Her story really is something.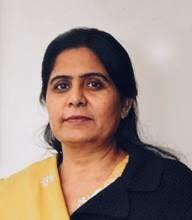 4. Hajra Khan
Khan is a renowned footballer from Karachi and is the captain of the Pakistan National Football Team. She has been playing professionally since she was 14 years old  and was named the champion of the South Asian Beach Games in 2011. Khan is the only sportswoman in Pakistani history to have made 100 goals, and her extensive football career runs alongside her undergraduate studies. Hajra currently plays for Balochistan United Women's Football Club, Pakistan and Sun Hotels and Resorts Maldives Club. She joined Sun Hotels and Resorts Maldives club in 24 May 2015. She was the first Pakistani women footballer to sign this international contract in 2014.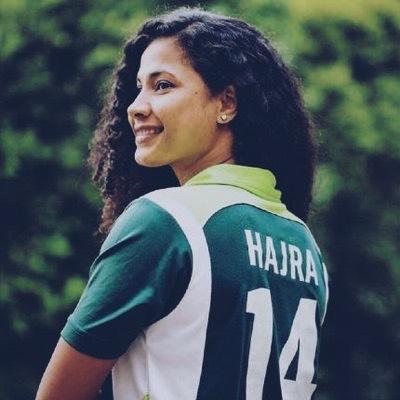 5. Farahanaz Zahidi
Zahidi is a writer and editor and works as a Features Editor with The Express Tribune. Her focus is on stories revolving around human rights, with a special emphasis on women's rights. Zahidi has come to be known as one of the most influential voices on women's rights in the country. She now writes as a freelancer, and works in the field of marketing and corporate communications.