Top Five Inspirational Blogs For The Desi Woman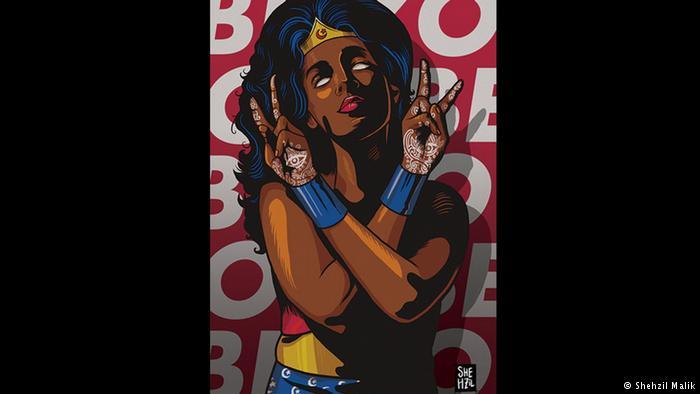 For every woman, following your ambition and goals is a challenging concept in a patriarchal society. Whether married or unmarried, women are constantly reminded to suppress their innate desires and opinions – an age old practice.
This is where online bloggers and writers come in. Written by ordinary women from ordinary backgrounds who are offering women a safe space to seek ways to challenge the boundaries the patriarchy confines them in. These women are bold, fearless, witty, observant and most of all, want to help other women seek freedom in a society which tells them they have no say.
They range from body-positive icons, travelers and the like. Their aim? To  inspire the average woman to take control of her circumstances and not to allow customs and norms define her fate.
Here is a list of our favourite blogs for the desi woman!