8 Perfect Gifts for the Working Woman in Your Life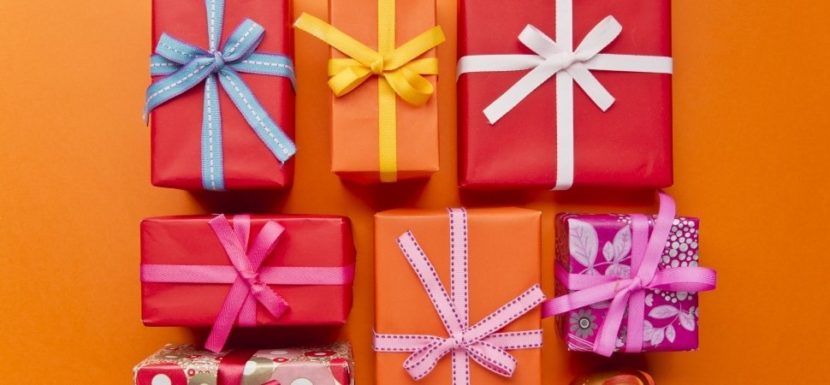 It can often be challenging to think of a gift for the people around you who have busy and full routines. What can we 'present' to those ladies in our lives who work and don't have the time to pamper themselves? Fear no more! We have a carefully constructed list of gifts for these special working women in your life.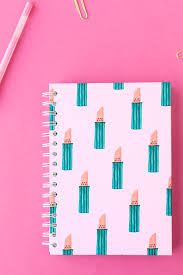 1.Notebooks
Every working woman needs something in which she can jot down her thoughts, lists and things that are to be done during her busy busy day. That is why notebooks are a gift you can never go wrong with! There are so many fun notebooks out there that match an individual's personality and you can be sure to find something that fits the woman you're thinking of. You can make them feel extra special by putting thought into the kind of notebook you get! Truck art, leather bound, large notebooks, tiny notebooks, you name it! Lets face it, we all go gaga in the stationary shop!
You can get customized notebooks right here.
2. Laptop Sleeves
Laptops are our lives! Every professional needs to keep their laptop safe and intact while carrying it to and from work. Get her a perfectly designed sleeve with her favorite quote or design on the cover, and you can ensure that she stays inspired every step of her day!
Find some great options right here.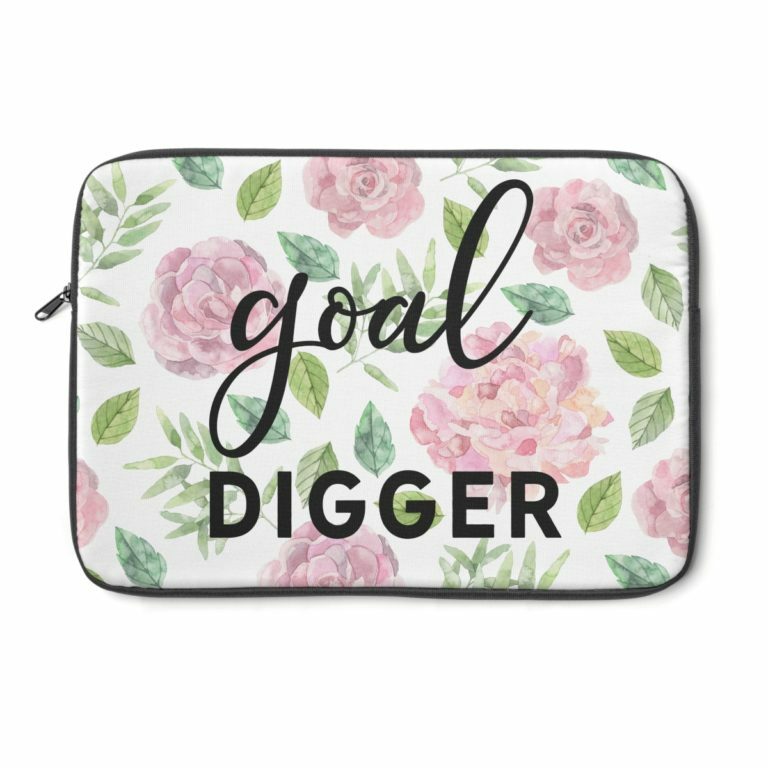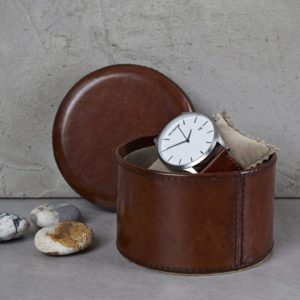 3. A Watch
The ultimate gift for anyone, a a watch makes a bold statement and is a great accessory simultaneously. Gift your favourite boss lady a classy statement watch that can help her stand out no matter where she is!
4. Phone Cases
Want to gift something small, but thoughtful? Buy the working woman in your life a customized phone case. Get it decked out with quotes, stickers and patterns, or keep it plain and simple to remind your friend that you know her best!
Find great options right here.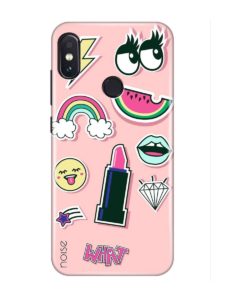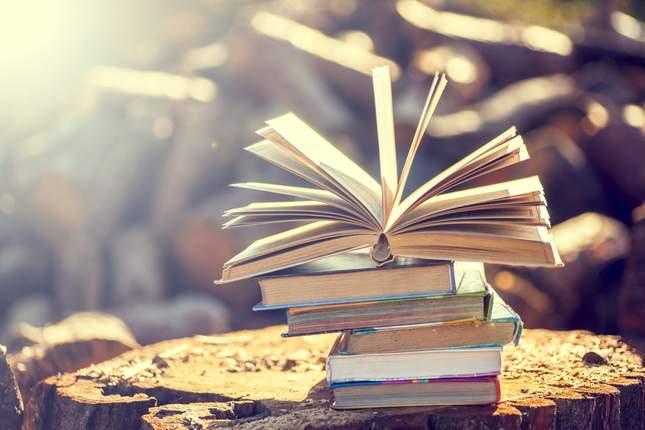 5. Books
We all need some down time after a hectic day or week at work, and the best way to do that is with a good book for a lazy Sunday at home. Books are the perfect dose of inspiration, distraction and relaxation.  Find a heartwarming read that can transport her somewhere else!
Order your book from here and find some great reading options here.
6. Coffee Mug
Chai ya coffee? You can't go wrong here. If someone around you is living the professional life, it's likely they are no strangers to early mornings and endless doses of caffeine. Help make these trying times easier with a customized mug. Get a funny quote that would make her 'LOL' or something that fits her personality. Let your mug be the brightness in her office so she can totally win her day at work. Your simple gift can become a lifetime supply of motivation!
Order your perfect mug here.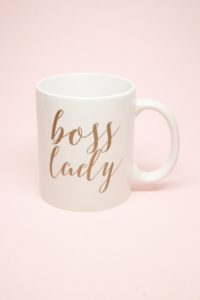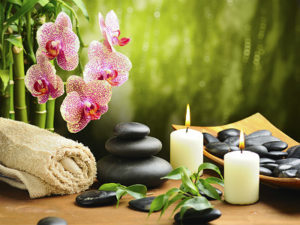 7. A Spa Day
Work is stressful! Why not gift her a gift voucher for a day at the spa! She could get her nails done, or a much needed massage to melt all those stresses away. She needs that well earned day of pampering. 
Try Ava Salon, Araamish or Cest La Vie in Lahore.
8. Inspirational Quote Hanging
Why not frame her favorite inspirational quote and gift it to her? It's the perfect concise gift that can be hung anywhere from the bedroom to the office, and work its magic just as well. A statement piece like this will always be appreciated!