8 Careers in High Demand in Pakistan, and How To Get There
We often pursue the best degree in college in hope to secure a well paying and fulfilling job. However, we sometimes end up with careers that are not related to the field we've studied.
Nevertheless,it is always helpful to have an idea of the professional degrees that are sought after in the marketplace, and see if your interests and talents align with any of them.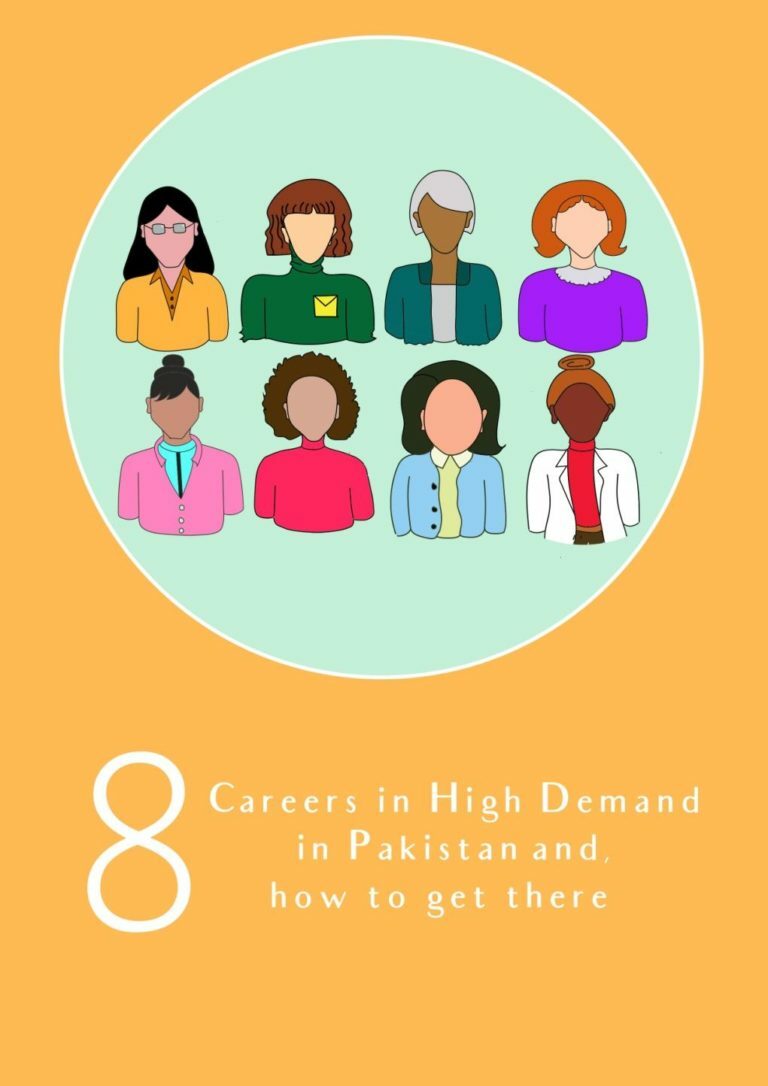 1.Chartered Accountant
Considered boring but a lucrative profession, Chartered Accountants are known to be the kings of money.
Generally, it's good to have a background in  accounting, mathematics and economics in this field.
It is a professional degree earned after your bachelor degree. It requires approximately 4 and a half years of training, and 3 years of interning. After clearing the final CA exam, a candidate is appointed as an official Chartered Accountant.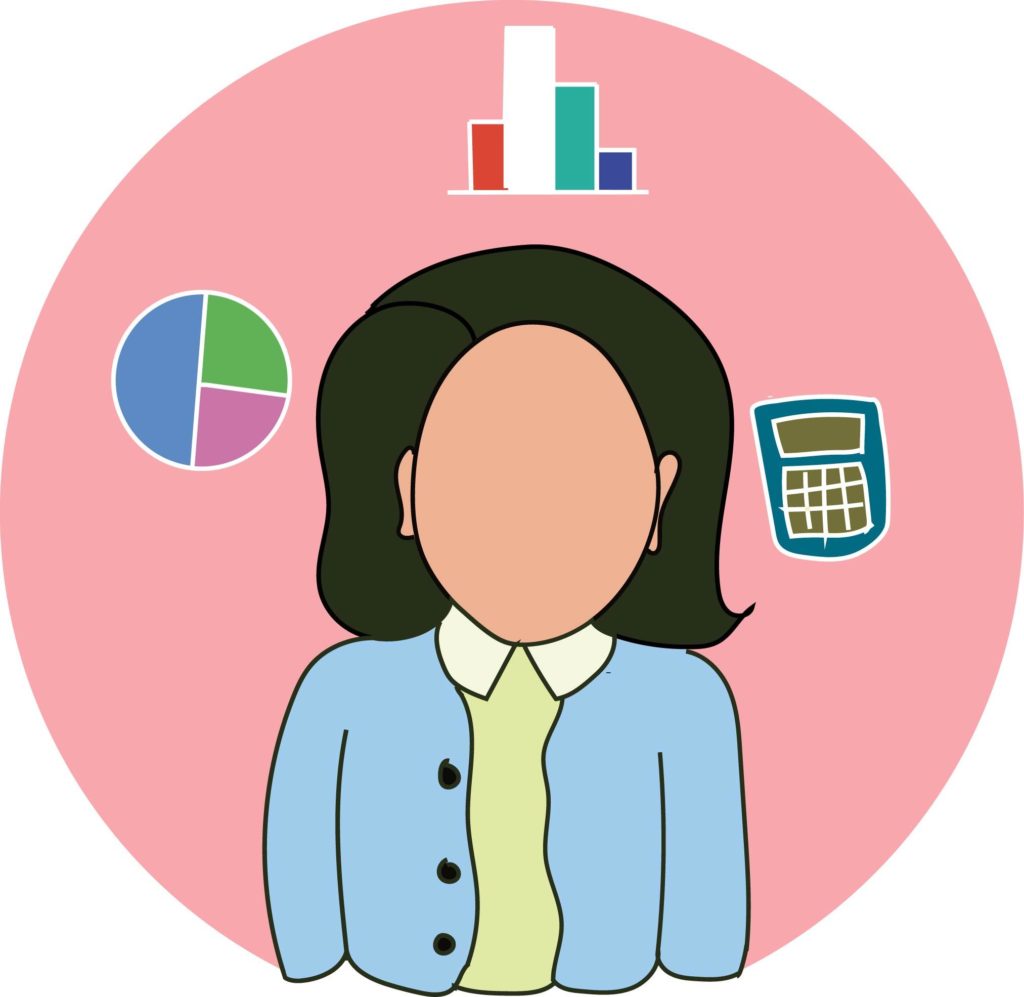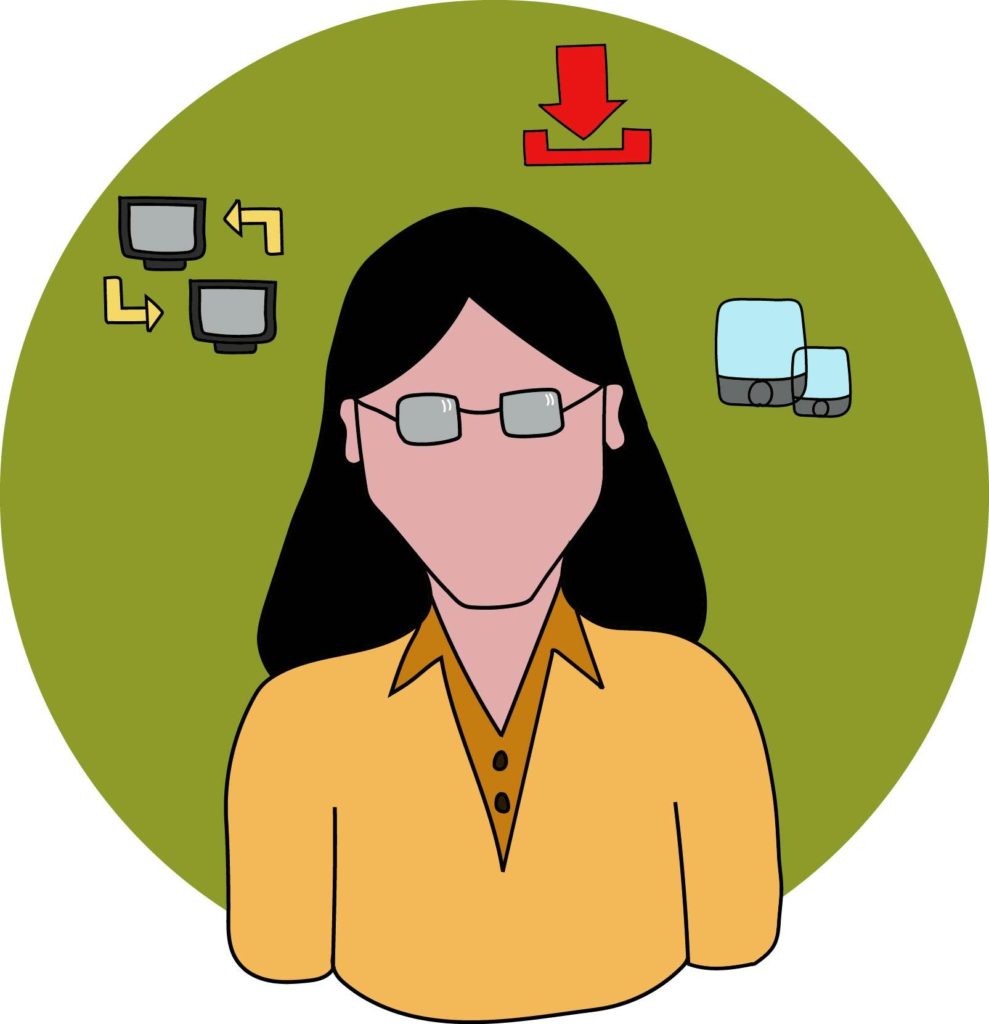 2. Software Engineer / Developer
The architects of ground breaking technology! Although engineering has always existed, in the past decade – a new field has evolved – game and app developers 
An interest in mathematics is essential, with a training in programming languages like C++, Java, Java Script and Python.
A Bachelors in Computer Science is required and must be supplemented with a Master's Degree. An advantage of this field is that the software engineering programs offered in Pakistani universities are compatible worldwide, which means an investment in this education places you for jobs in software giants like Google and Microsoft.
3. Marketing Manager
Marketing Managers are considered to be the Social King / Queen. Individuals with outgoing and social personalities tend to pursue this career.
Generally a marketing manager is responsible for managing the business or a product. It is essential for the marketing manager to ensure that the product / service they are promoting stay relevant and popular. The field also requires a knowledge of the market and public trends. An employer will always ask you about this knowledge during interviews.
An understanding of business management  and economics is important.  A Bachelors in a business related field is required, with a Masters in Business Administration.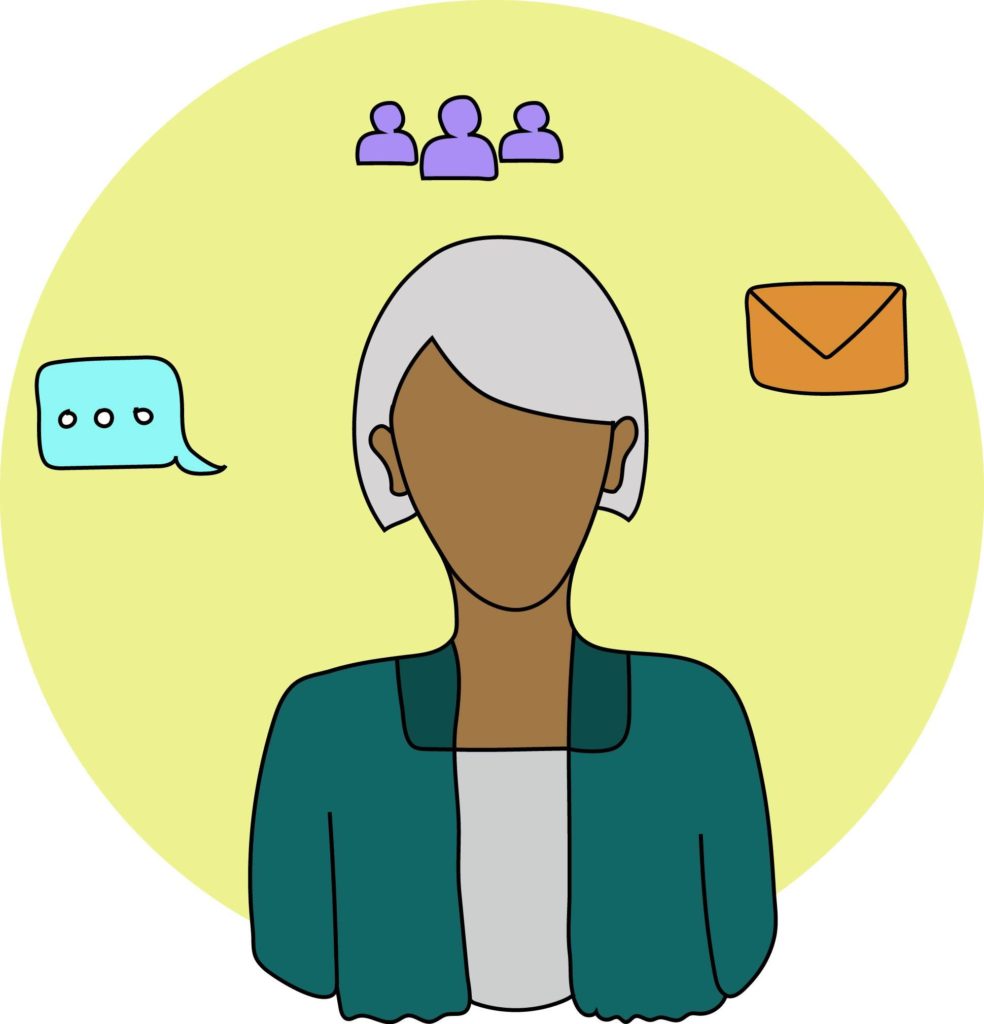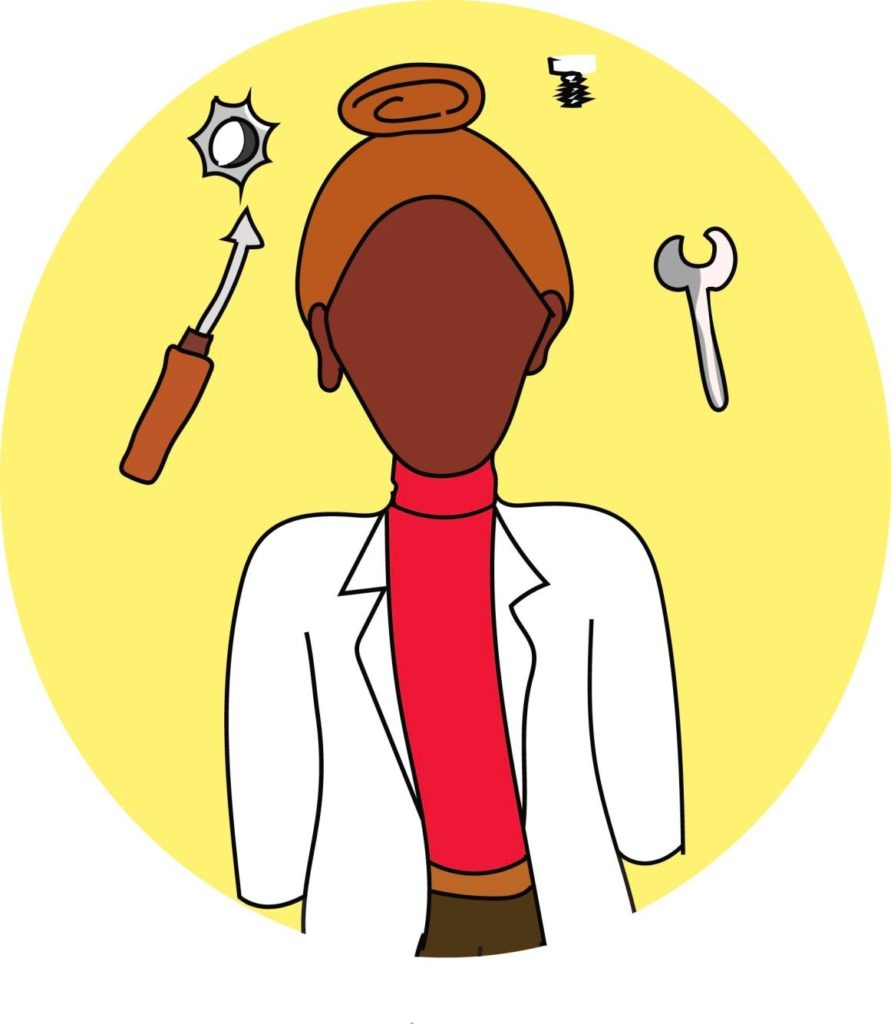 4. Mechanical Engineer
Mechanical Engineers design machines – from aircrafts, generators to simple machines such as elevators.
A detailed knowledge of mathematics and physics is needed to proceed in this field. After a Bachelors and subsequent Masters degree in Engineering, an aspiring mechanical engineer should be able to design, manufacture and test different mechanical systems.
By getting trained in this particular field, you will enter a market with high demand not only in Pakistan, but also in the Gulf states.
5.Graphic Designer
Thanks to the development of social media, the graphic designing profession has prospered  in the past decade.
 To be in this field an interest in art and graphic design is definitely a requirement. A person will also need to gain a degree in graphic and visual design, and build a portfolio showcasing their work, alongside with their education.
In this particular field, a strong portfolio speaks more than a degree, which also means skill in application is required consistently throughout the work.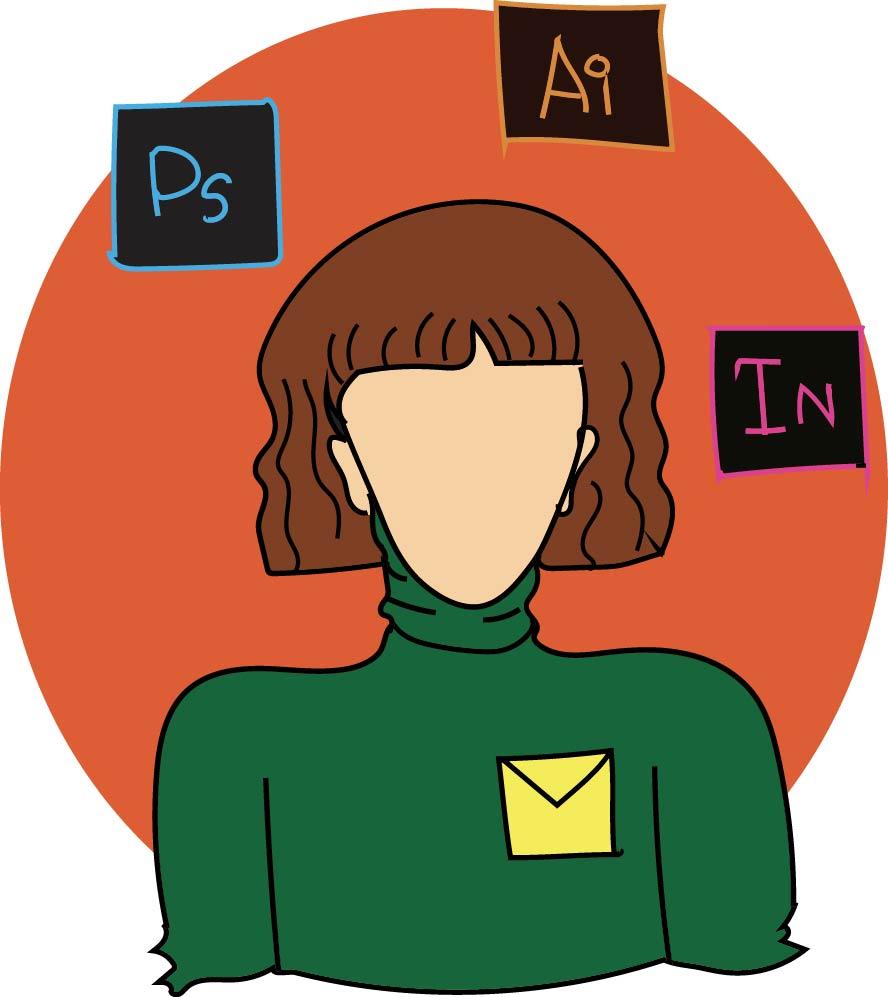 6. Professor
The highest rank of a teacher, a professor is considered the guru of that subject.  To become a university professor, a PhD, Mphil or MSc is required.  A detailed interest in any degree is sufficient.
Moreover, it is important to have teaching skills and be able to carry out research in your field, which is a predominant part of a professor's work
7. Human Resource Manager
An HR manager plays different roles in the organisation – from recruitment, training,career development as well as ensuring that employees are happy.
To be an HR manager understanding of business, communication and human psychology is important for this career.
A Management Bachelor's degree is a requirement, which can be supplemented by a Masters in either management or business administration.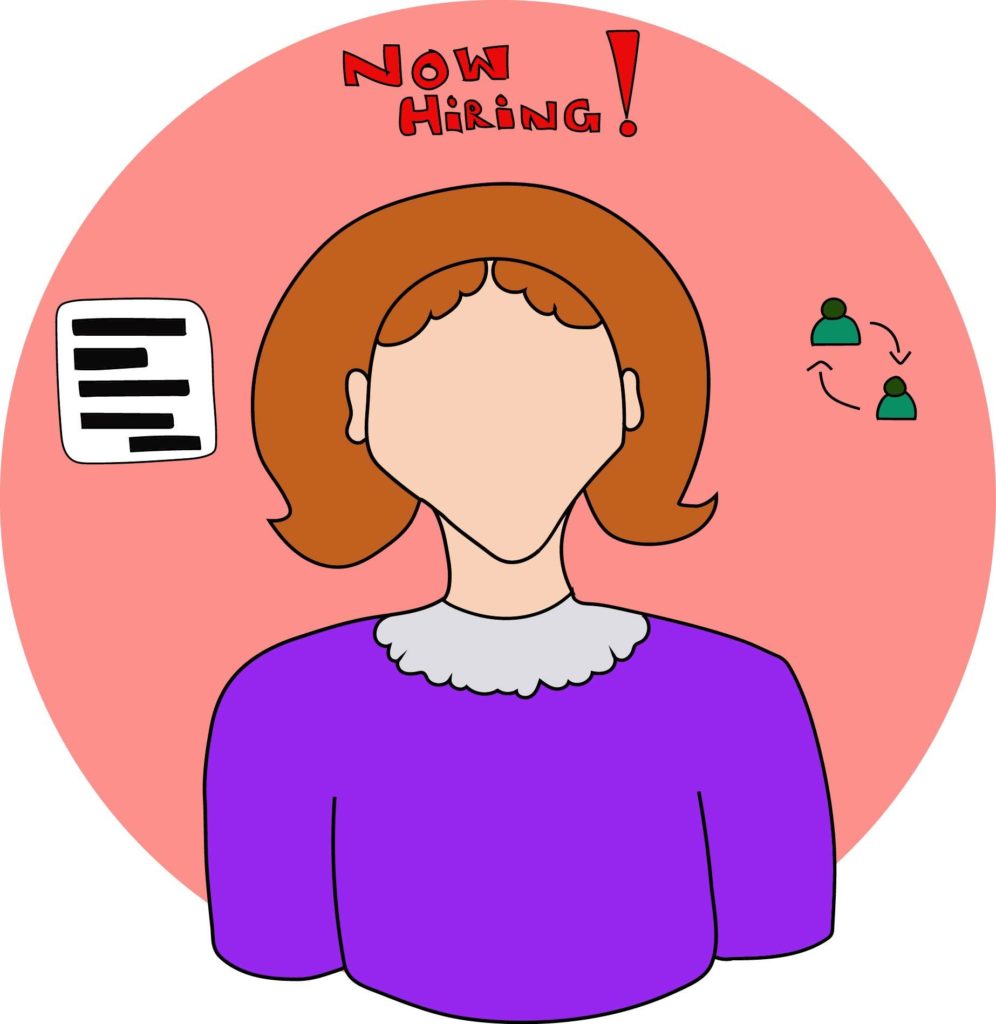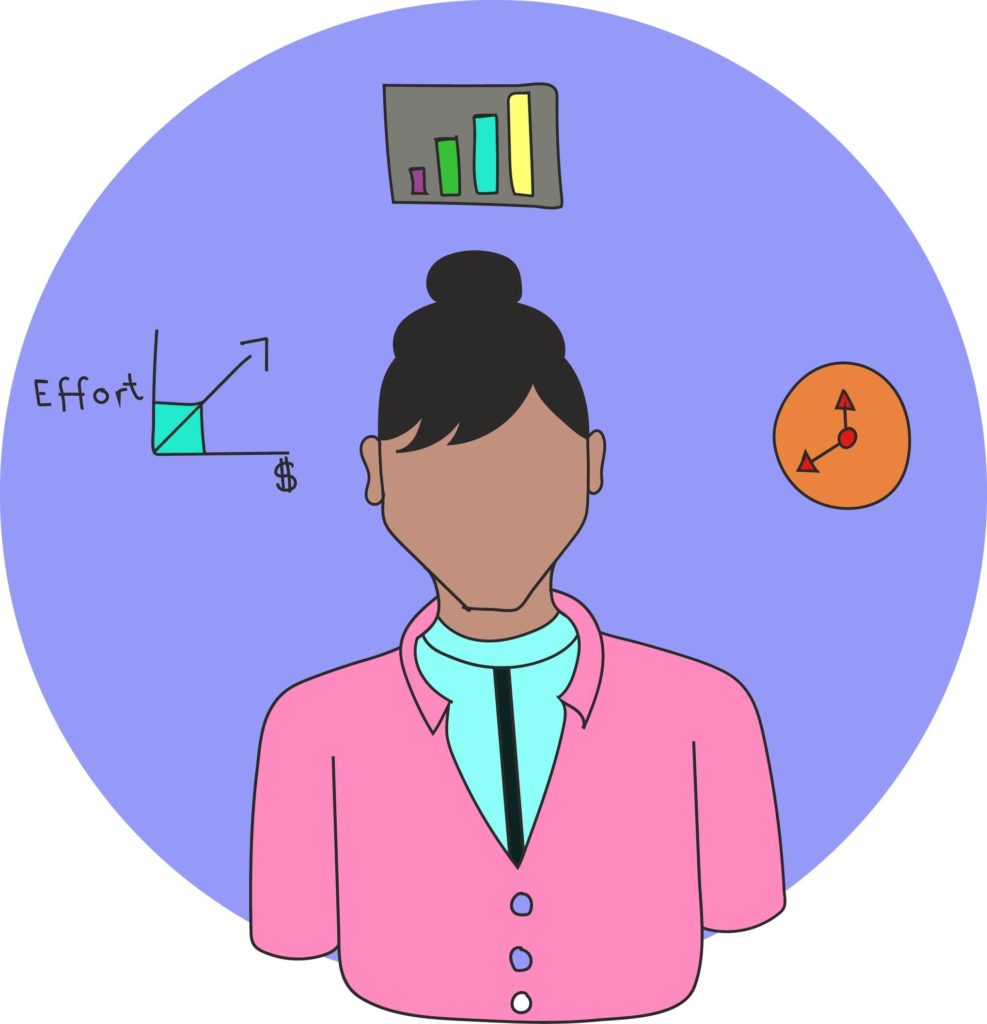 8. Business Developer
A Business Developer is a strategic position. The individual focuses on long term goals of the company and works to generate a company's profit.
This career is also portfolio based. Even though an MBA is preferred and respected in the field, weightage is given more to the business connections an individual has, their experience level and the work they have done in the field.
Written by Asfa Shakeel
Artwork by Shameen Imran