7 Bollywood Films that are Unapologetically Feminist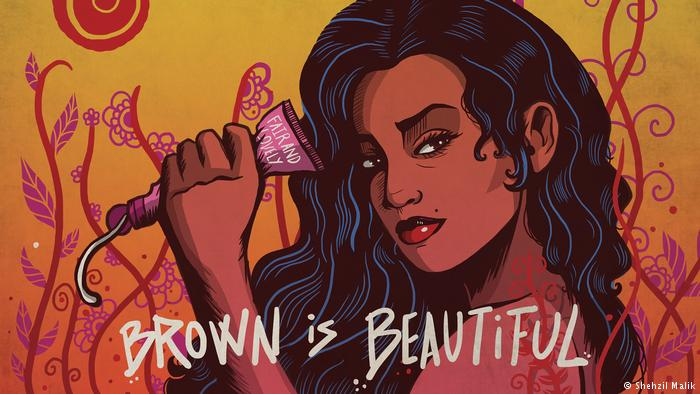 (Artwork by Shehzil Malik)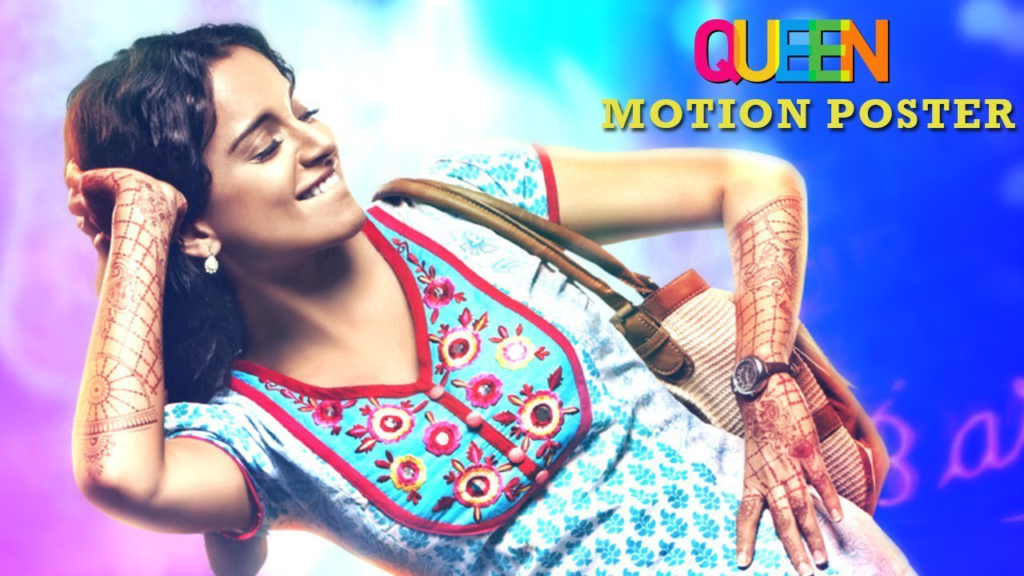 Labelled by The Times as the most "hilarious, endearing and unconventional film of the year, this film champions women to go out and live their best life". It is praised for its exploration of topics such as female independence, sexuality and friendship. Queen is one film you should definitely go and watch with your girlfriends.
Kangana Raunat plays Raani, an ordinary girl whose fiance dumps her on the day of her wedding, complaining she is "boring" and "not exciting". She decides to embark on their honeymoon alone and in this process discovers love, life and a greater purpose that completely changes her outlook on life!
2. English Vinglish (2012)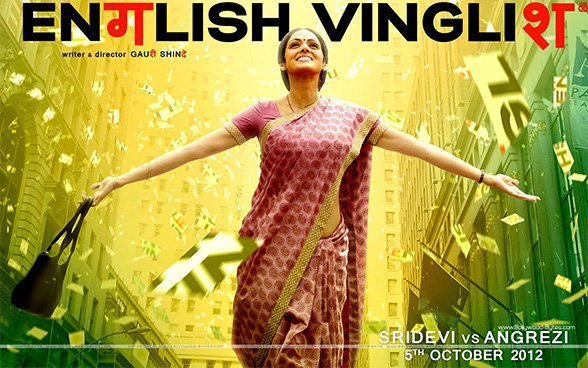 Hailed as Sri Devi's most remarkable performance after a hiatus of fourteen years, it follows an uneducated woman, who after facing taunts from her family, decides to enroll herself in English classes and seeks to prove something of herself while she's in New York for a wedding.
3. Margarita with a Straw (2014)
Hailed for its originality and humour, the film received universal acclaim when it was first released for making a disabled, bisexual woman of color its protagonist and also for exploring themes such as independence, disability and female sexuality. The film follows a rebellious young woman (played by Kalki Kooechlin) suffering from cerebral palsy who decides to leave her home in India to go study in New York where she embarks on a journey of self-discovery. She explores self-love, romance and her fierce devotion to living life to its fullest.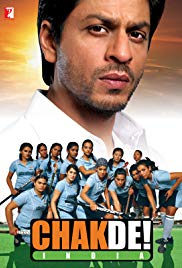 Regarded as one of Shah Rukh Khans best movies, he plays a disgraced former hockey player who decides to coach a team of women's hockey players and leads them into becoming world champions. It's a humourous, emotional and original drama that does not back away from depicting the harsh realities that follow women in sports professions. It explores the traditional and patriarchal mindset that this team battles through in its determination to prove that women can do anything men can.
Set in rural India, it tells the story of two women suffering in a loveless marriage with their spouses who reach out to each other and realize their willingness to strive in search for independence and true love. The film explores many topics which were deemed controversial such as homosexuality, domestic abuse, female sexuality and friendships.
6. Lipstick under my Burkha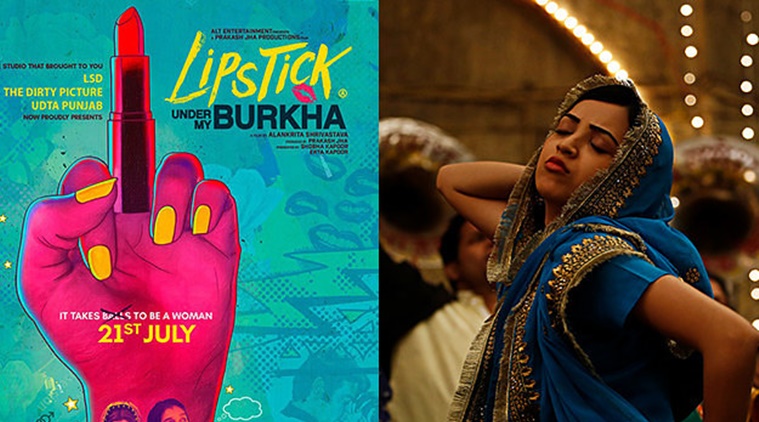 A 2016 Indian black comedy film, this movie centers around 4 women from different walks of life seeking independance and happiness. It was premiered at the Tokyo and Mumbai Film Festivals, where it won the Spirit of Asia Prize and the Oxfam Award for Best Film on Gender Equality. It turned out to be both a critical and commercial hit at the box office. The film journeys through the individual struggles of these women, and how they find each other and their shared love for freedom in the end.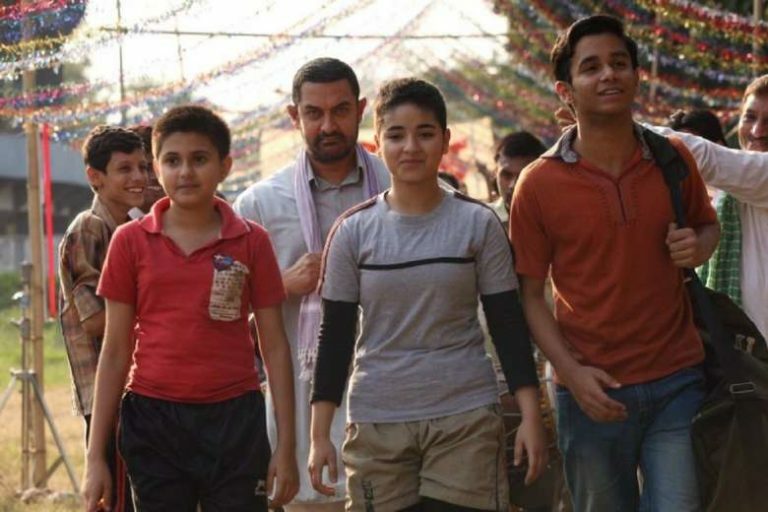 Fighting stereotypes is one thing women face hard. This film takes that to a whole new level – a father, unperturbed by gender roles, builds his daughters to become the first female wrestlers of India. A biographical sports drama film, this true story is an inspiration to all women. Though hopeful, it depicts the flawed character of the father too, which makes it all the more unique. The film was a record-breaking commercial success, becoming the highest-grossing Indian film ever, the fifth highest grossing non-English film ever, and the highest-grossing sports film worldwide!