11 Ways Parents Can Strengthen their Daughters' Self Esteem And Confidence
It is no secret that childhood socialization paves the way for the rest of a person's life. This fact has become especially relevant in today's context when many disparities between men and women can be traced back to their upbringing.
For new parents, raising daughters in  a way that helps them in the future, rather than hinders them, is of crucial importance.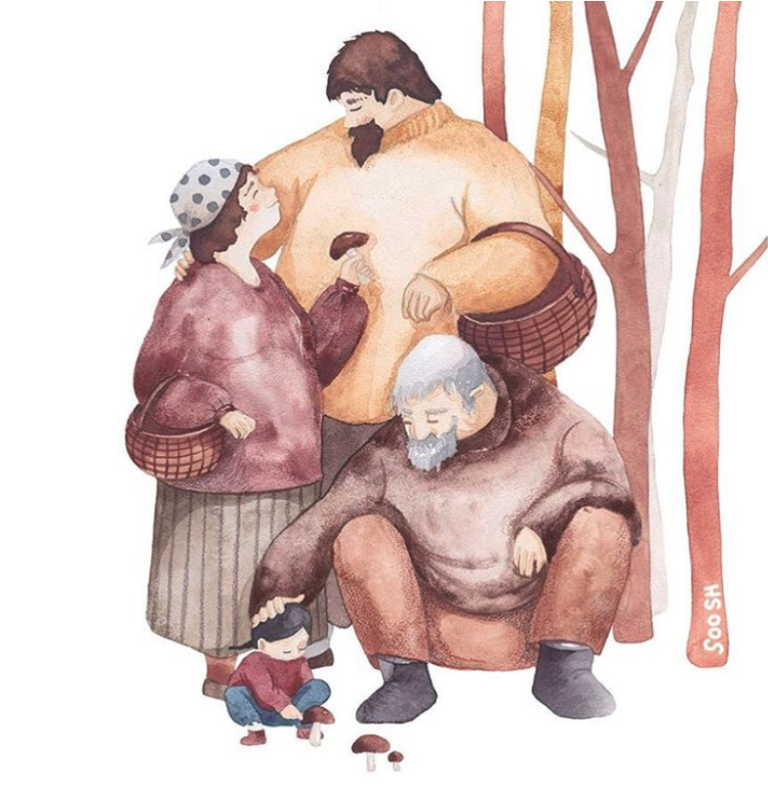 Here are 11 ways  parents can ensure that they build up and not break down their daughters.
1.Be body positive
One of the biggest things that set women back is an insecurity within their own bodies. Parents, and especially mothers, that model body positive behaviour can significantly impact how their daughters grow with confidence, and establish their relationship with food, their own bodies and their health.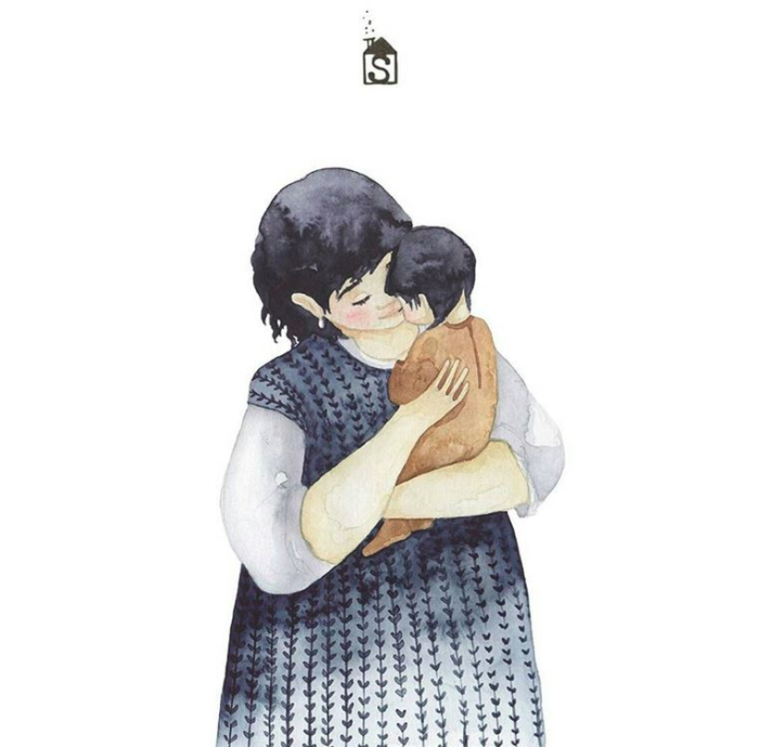 2. Encourage constructive criticism
By reading and analysing books, news, documentaries and or just  tv programmes  with their daughters, parents can ensure that their daughter picks up on the right influences and learns to question and filter the messages media passes on.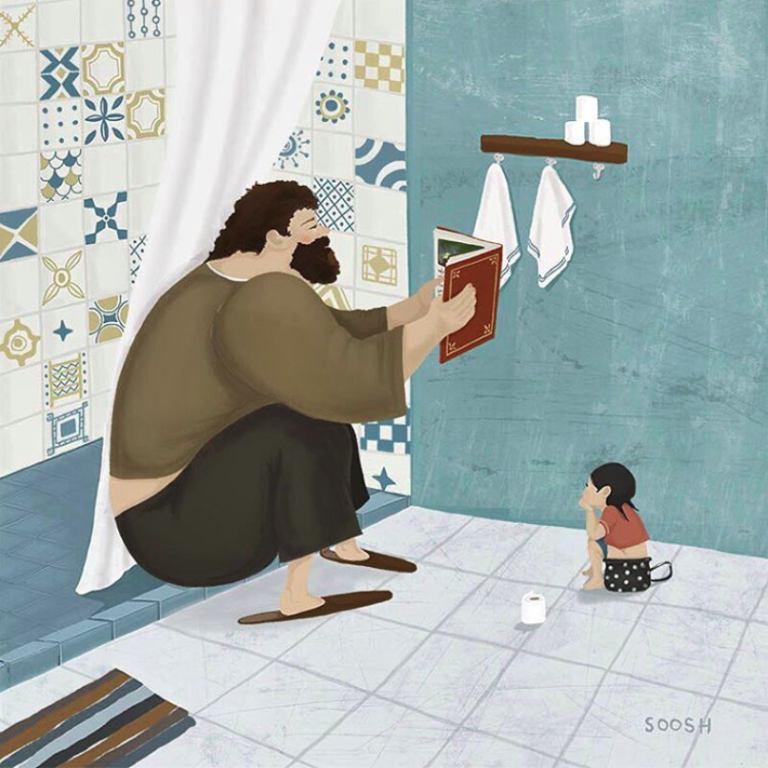 3. Raise her to hold her own
While parents often worry about their children, and especially their daughters fitting in, it is extremely important that you encourage her to stand up for what she wants and needs. Do not discourage her from expressing her own personality, asking questions, challenging facts in order to understand them.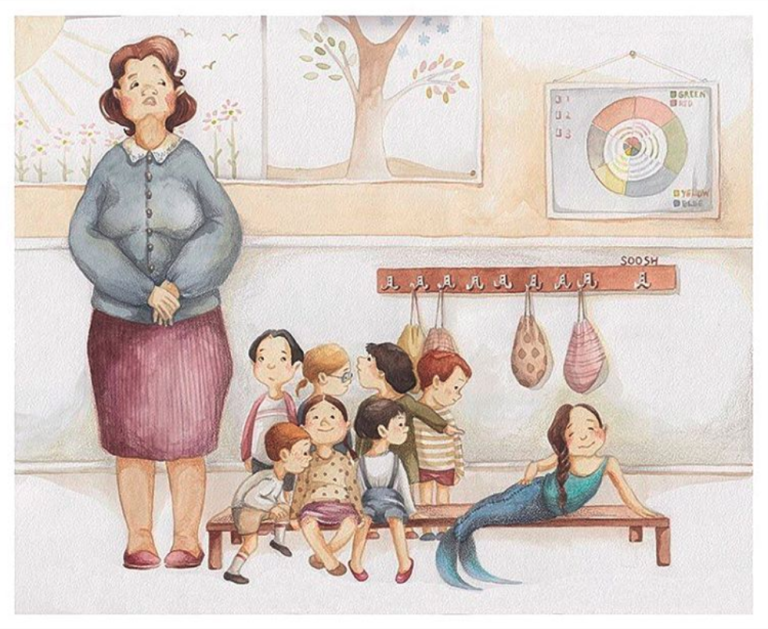 4. Praise her personality, not appearance
While there is no shame in feeling confident in your appearance, it is not helpful to limit your daughter's confidence to her appearance, especially since appearances change a lot as kids grow up. Compliments should primarily be directed towards the personality, not the appearance.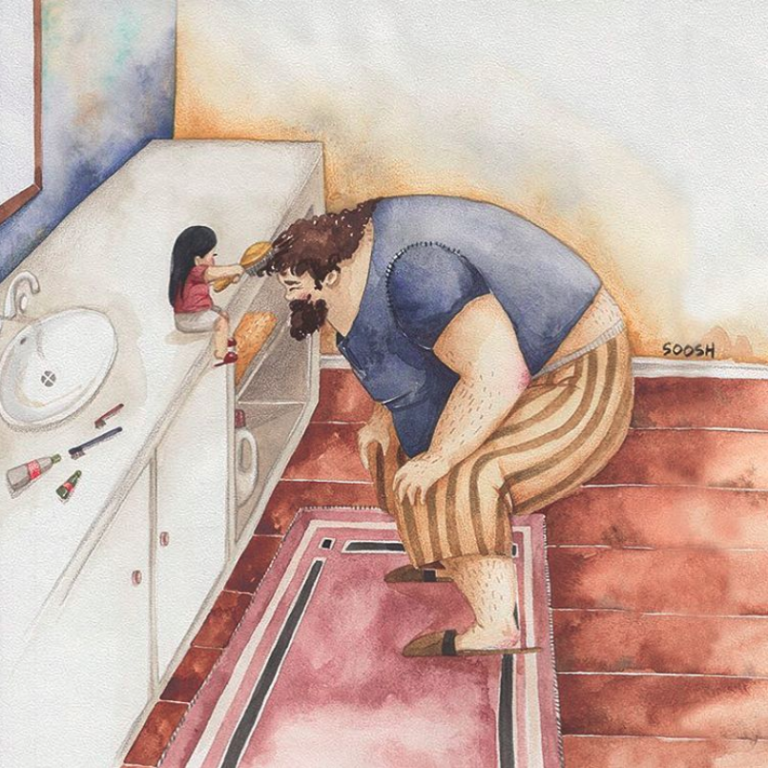 5. Help her build skills
It is important for any child to learn skills that equip them to get through the rest of their lives, but it can be extremely helpful for girls in particular to learn additional channels of communication, assertion and expression.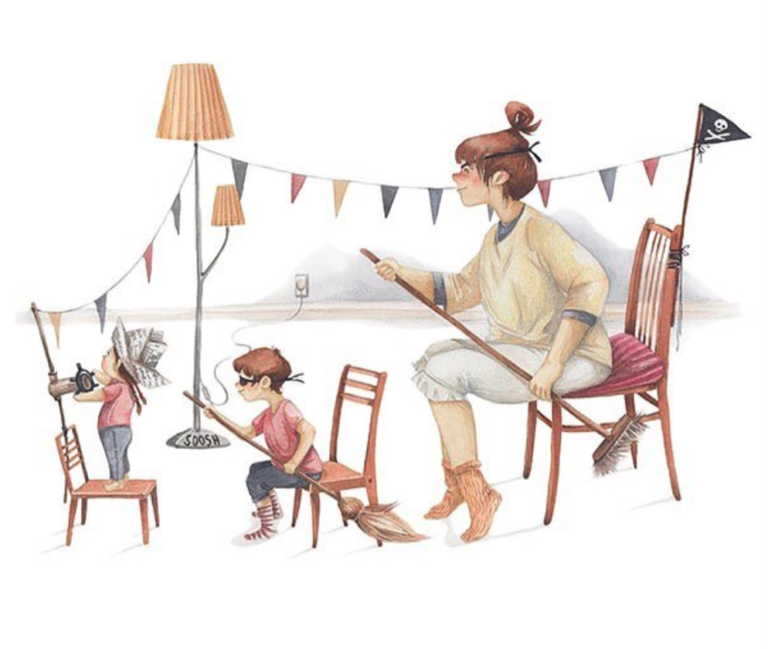 6. Get engaged in her school life
It is important in the world of today to get engaged in curriculums, especially when they can often be problematic. By engaging in discourse with daughters about what they learn at school, parents can ensure that they not only reinforce the value of learning, but also that they facilitate critique on that curriculum where necessary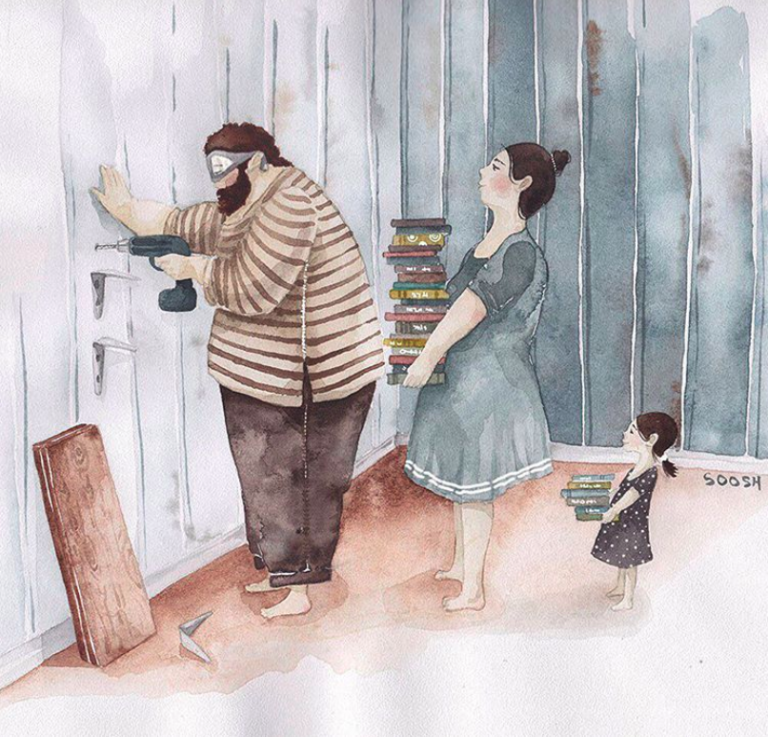 7. Mind what you say about other women
This is important for all members of the household in terms of a daughter's valuation of her self esteem. Mothers, fathers and brothers should all realize that critique of women directly transmits itself as a hit to the security of young girls in the house.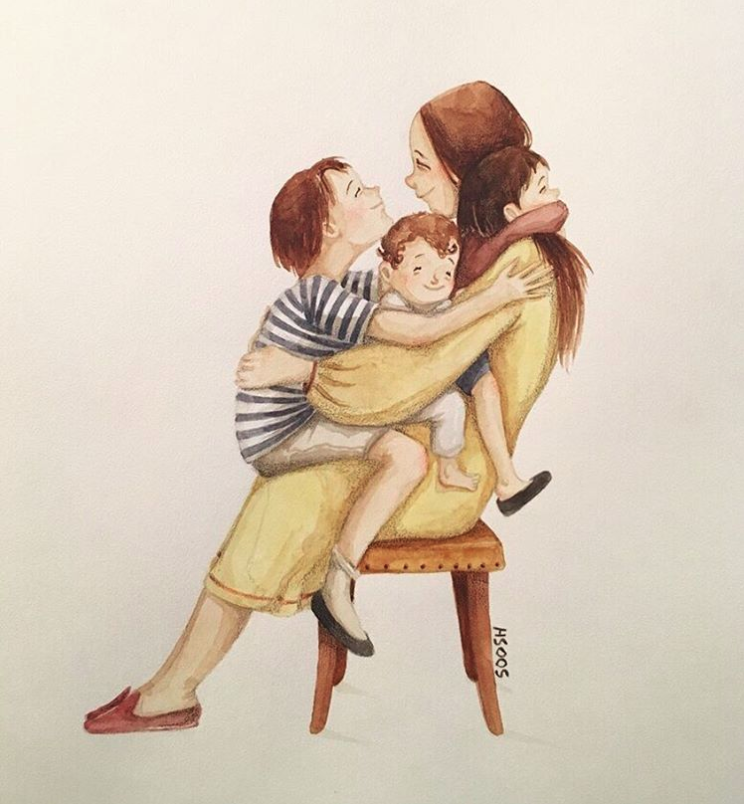 8. Make her resilient
Instead of treating their daughters like damsels in distress, fathers can be so much more effective if they encourage their daughters to struggle and get through an issue all by themselves. Creating a perfect childhood only leads to an incapacity to function later on in life, especially for daughters.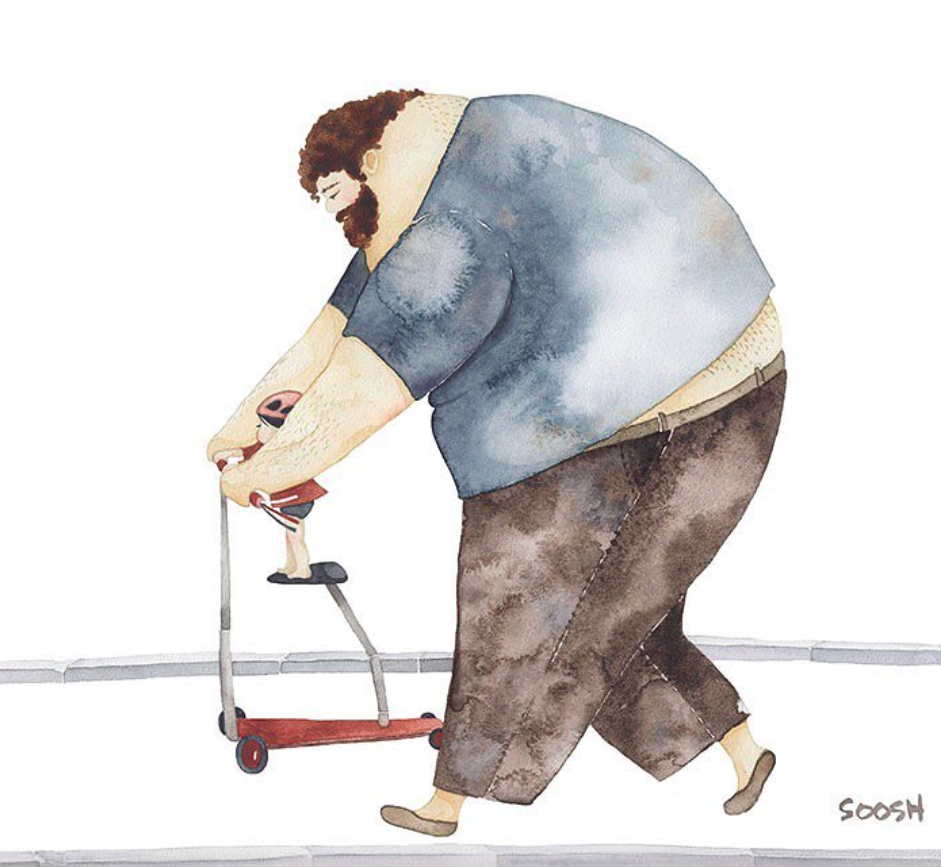 9.  Ask her opinions
If you expect your daughter to make good decisions in the future, let her formulate solid opinions by asking questions about her life and letting her have a say in decisions that impact her and her life. Validate opinions and interests by undivided attention for a small part of the day at the very least.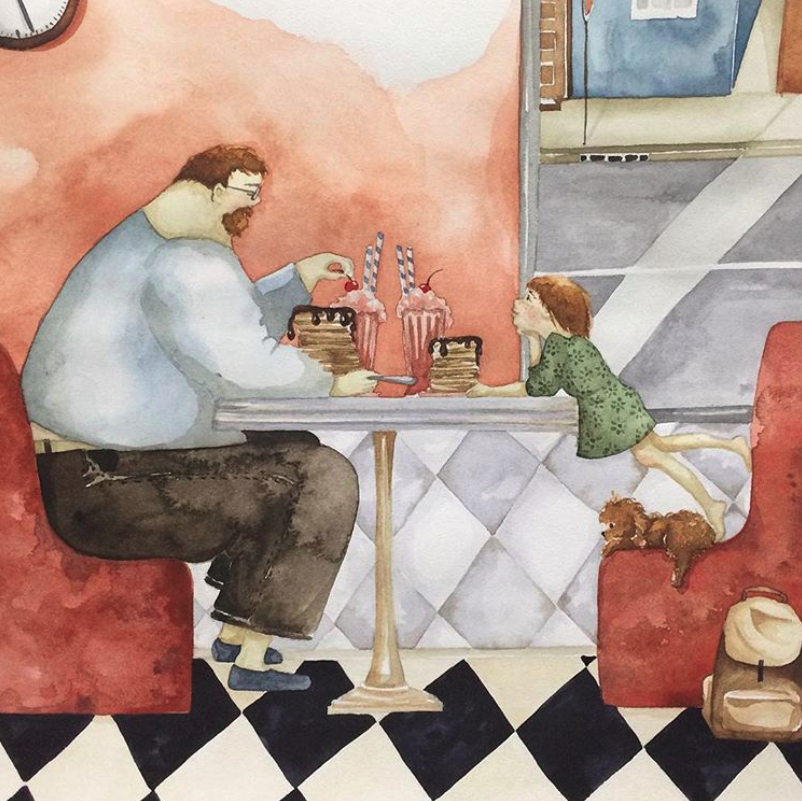 10. Let her be proud
If early on in life, you do not praise or reward your daughter for valid achievements, she will never be able to take compliments later on in life as well. This will have a drastic impact on her self esteem and confidence, and so it is encouraged that girls be proud of themselves wherever they feel that they deserve to do so.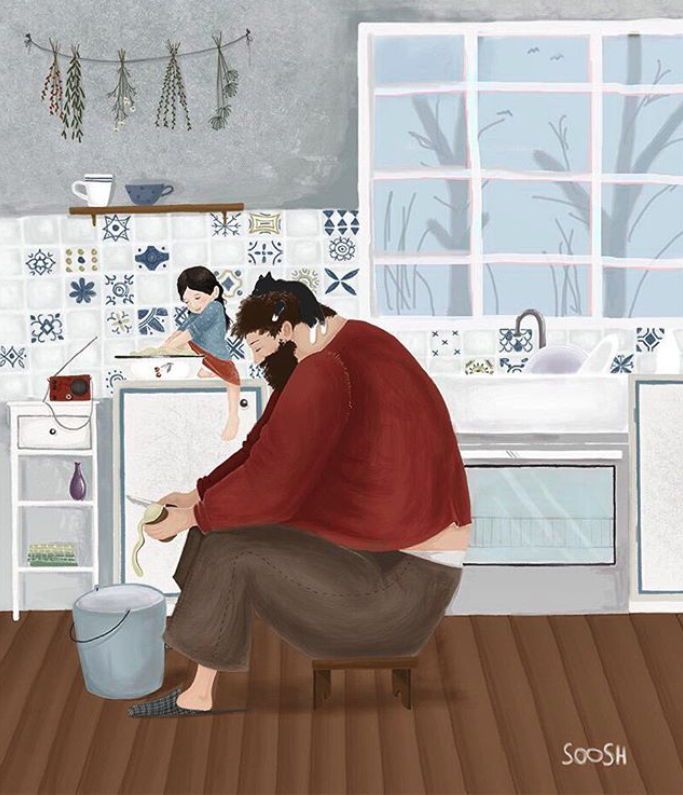 11. Do not use the word bossy
If your daughter is opinionated, be proud in the fact that you have taught her enough to have opinions and encouraged her to express them. Do not reduce her opinions by calling her bossy. Even if you do not mean it negatively, the world does perceive it as such, and she will struggle later on in life. This does not mean passing up on checking rude behaviour, it just means that labels such as bossy are not required to handle situations.