The World's Most Powerful Women
The workshop recognises the obstacles & challenges faced by women. It highlights the pressures women face in all aspects of their lives and approaches to overcome them. It also demonstrates our own and societal biases towards women. Lastly, a fun filled activity-based workshop regarding young women and their future is our way to go.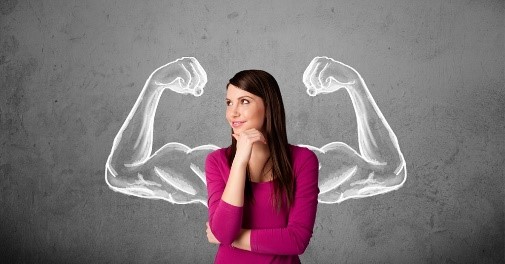 Approx. duration: 1.5 – 2 hours

For details, Click on the register button.
For Enrollment, please click below for the relevant registration:
Registration on Campus Enrollment