One-on-One sessions with the senior member to help you create / edit / improve your CV. The sessions will provide a step-by-step guide on how to create the perfect CV. Moreover, the member will work with the you to assist in highlighting your strengths and add the finishing touches of an outstanding CV.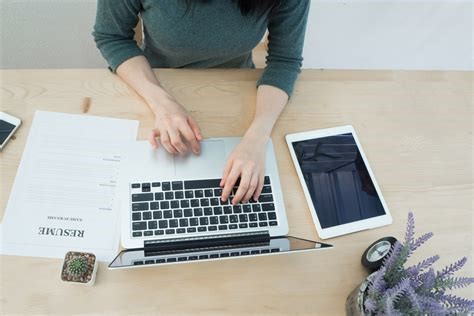 Approx. duration: 1.5 – 2 hours

For details, Click on the register button.
For Enrollment, please click below for the relevant registration:
Registration on Campus Enrollment