Inspiring Women's Internship Programme Kicks Off!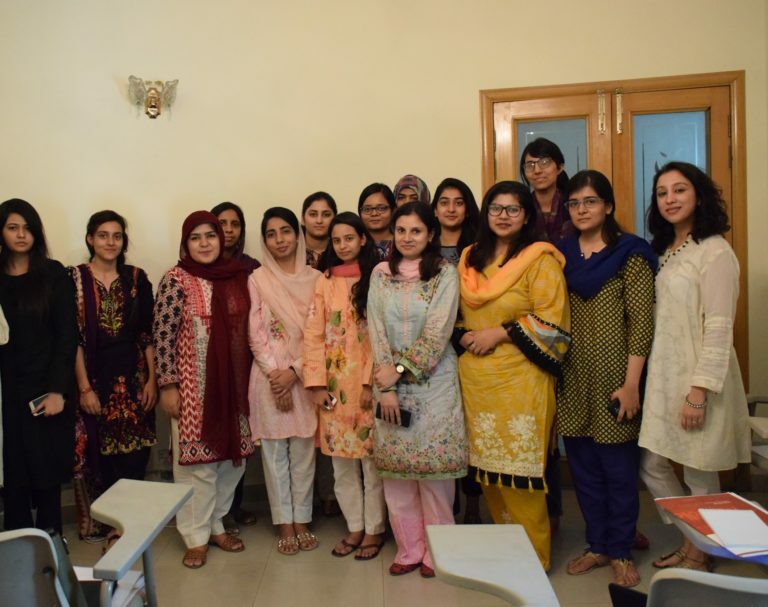 Inspiring Women's first Internship Programme kicked off with a group of 14 girls! These students were from Forman Christian College, Lahore College for Women University and University of Education. They were interviewed and selected by our team for the Inspiring Women Internship Programme (IWIP).
As part of the programme, these girls took part in Inspiring Women 3 day workshop that began on 27th June and ended 29th June. They covered topics such as how to lead the way through their unique skill sets, how to manage finances, received basic microsoft training, understanding work ethics and learning communication & presentation skills.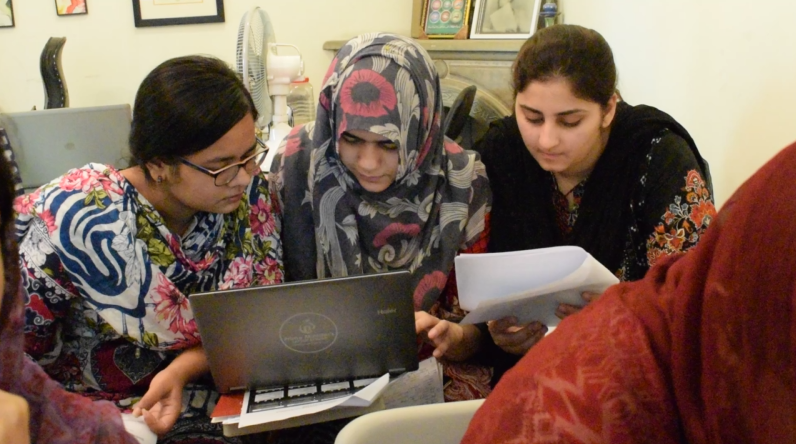 The participants were from a diverse background, college majors and interests ranging from biotech engineering, education, computer science, psychology and economics/finance. Thus Inspiring Women paired the girls with the internship that best suited each student's unique skill set and personality.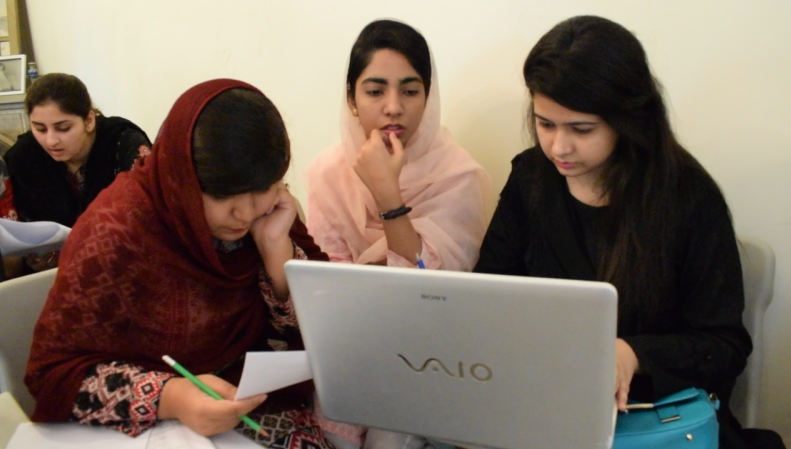 A special thank you to Hamara Paisa for training the girls on financial know-how. To our awe inspiring mentors Zarah Zahir and Lubna Zeb Malik, for talking about how to give an effective presentation and offering guidance and counselling.
Inspiring Women's aim is to assist girls from education to employment. In doing so we offer workshop and training, a panel of mentors for guidance and counselling, and internships at reputed organisations. The hope is to increase women participation in the workforce, by breaking barriers, offering real world experience and polishing the skills they need.