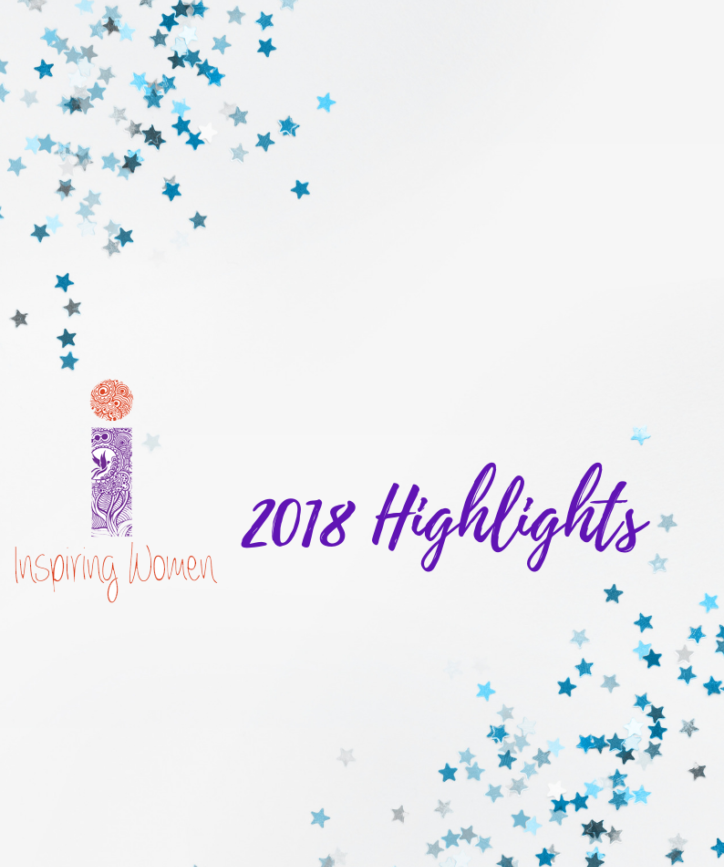 1)  We worked tirelessly to finally launch our website! You can now;
You can subscribe and keep up with our weekly updates!
2)  Inspiring Women has successfully come to an agreement with different organisations and begun its Internship Programme for the next year! It will begin taking on a cohort of women and provide them with internships for the summer of 2019. These can be used for credit hours at colleges or to simply gain more experience!
3)  Once more, successful sessions were held at Lahore College for Women, Forman Christian College and Ali Institute of Education. These sessions were geared towards professional development and networking for students. See our news section for more updates!
4)  IW is thrilled to announce that it has expanded its team to include highly motivated and skilled individuals. Special recognition to our web developer Zakhar Habib, our blog writers Asfa Shakeel and Mahnoor Jalal, graphic designer Shameen Imran, Social Media Coordinator Sadia Sikander and Internship Programme Coordinator Zaina Habib!