Do you have your job interview scheduled? Congratulations! Now it's time to prepare, and we've got you covered. Our session makes sure that you are prepared to answer all sorts of questions that can be asked in an interview. The idea is to prepare you effectively to answer common questions that are asked. Moreover, we assist in personalizing and individualizing each answer to ensure that we bring out your skills and potential!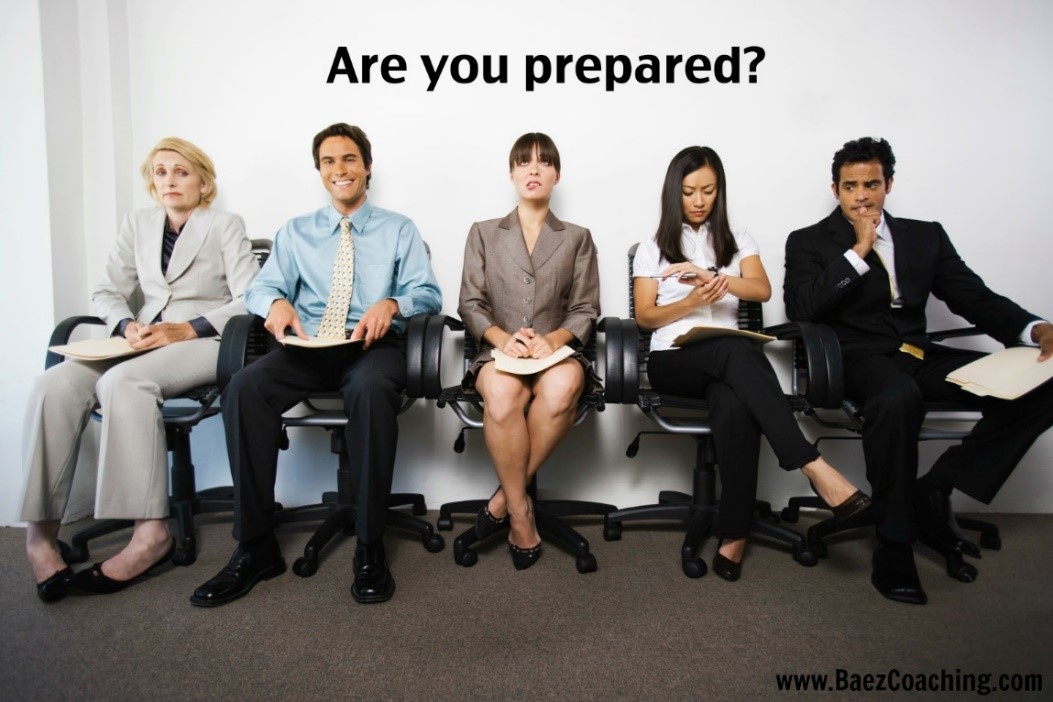 Approx. duration: 1.5 – 2 hours

For details, Click on the register button.
For Enrollment, please click below for the relevant registration:
Registration on Campus Enrollment