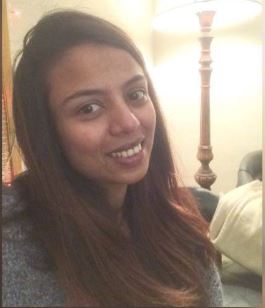 Presently serving in the stream of International Education , her efforts center at promoting knowledge sharing and knowledge management through experiential learning for adding the essence of life long learning to the student and faculty body at Forman Christian College (A Chartered University). Sylvia is her career at the age of 21 from BPO sector in marketing. She has worked in Sales, Marketing, Quality Assurance and world's largest server providers; "Equinix" reporting for The Resource Group Tech. At career services in education sector she has worked for internship placements as Manager Internships at Forman and is now continuing her journey focusing on increasing Global Employability of students in HE sector through International Education prospects. She graduated from Kinnaird College for Women in 2010, and is presently pursuing her degree in Public Administration from University of The Punjab.
Ms. Lubna Zeb Malik is a School Evaluation Associate at the Beaconhouse Group. Her areas of expertise include school administration, teacher training and the incorporation of educational technology in to curriculum implementation. She is a strong advocate of project based learning and has conducted numerous ICT based projects in schools for which she was awarded by Beachonhouse and Microsoft's Innovative Teachers Forum.
In addition to her work as an SEA, she is former the principal of the Quest Edutainment Center and pre-school in Islamabad. After completing her Masters degree in English Literature from the University of Punjab, Ms. Malik went on to receive a number of teaching qualifications from Cambridge University, Bradfort University and University College Plymouth, St Mark and St John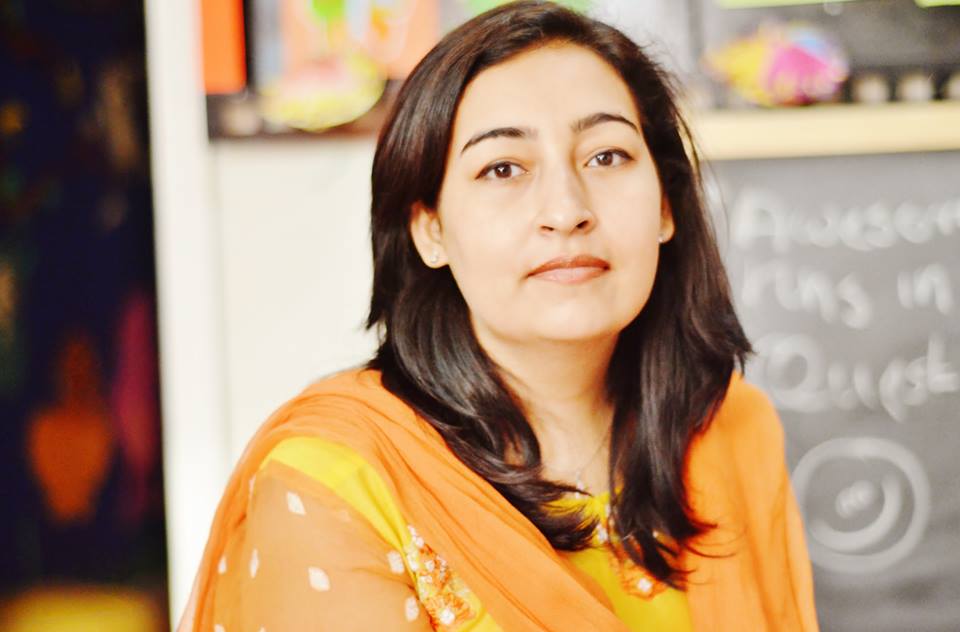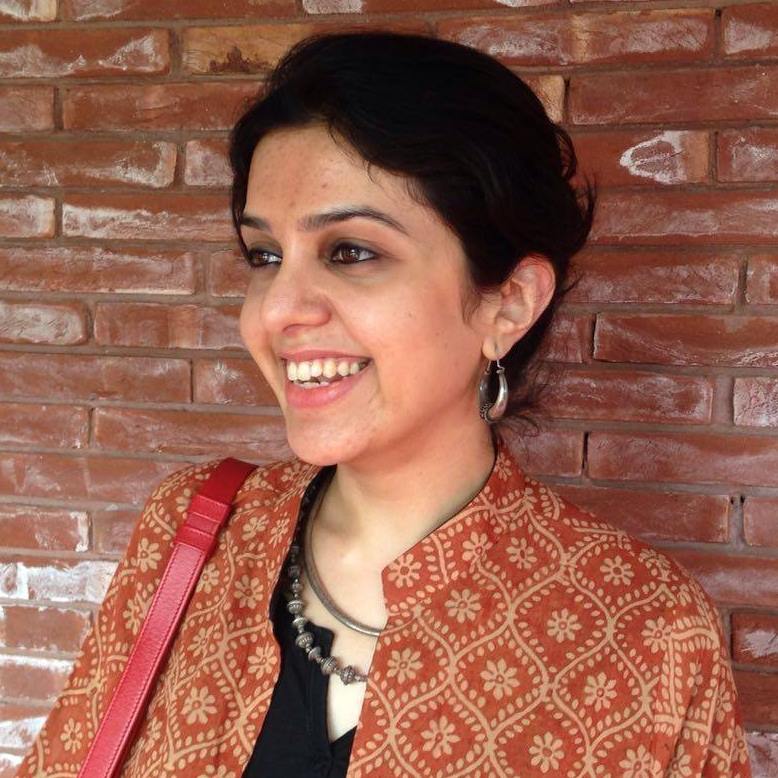 Dr. Tania Saeed is an Assistant Professor at the Lahore University of Management Sciences (LUMS). She is the Faculty Director (2018) for the Saida Waheed Gender Initiative at LUMS. She is the author of the book 'Islamophobia and Securitization. Religion, Ethnicity and the Female Voice' (Palgrave Macmillan, UK 2016) which was part of the long list of nominations for the Karachi Literature Festival German Peace Prize 2018. Saeed's area of expertise is education and social exclusion with a focus on the UK and Pakistan. She has also published in peer reviewed journals and edited volumes.
Dr. Saeed has a Doctorate in Education from the University of Oxford, UK and an MSc in Gender, Development and Globalization from the London School of Economics and Political Science. Before joining LUMS, she worked as an Equity and Social Inclusion Advisor for DFID's Punjab Education Sector Programme (PESP)-II, focusing on planning interventions to improve access to quality education for out of school children belonging to the most marginalized communities in Punjab. She has also worked with the Lahore College for Women University's Faculty Development Center designing and teaching courses related to research and critical pedagogy.
Mehr Jabeen Agha is the Director of the Ali Institute of Education, a Syed Babar Ali family trust for not-for-profit Teacher Training and Education. As a corporate trainer and academician, her key areas of expertise are Business Communication Skills, Employee Engagement, Leadership Development, Peak Performance Coaching, Principles of Adult Learning and Educational Leadership and Management to name a few. Mehr is a Certified Cambridge Assessment English Trainer and Examiner, Master Trainer on Entrepreneurship – ILO Turin and a Certified Trainer of Active Citizens Program (British Council and Citizenship Foundation, UK).
Her previous work experience has been at LUMS, British Council, Lahore College for Women and working as a JudicialTrainer for the Punjab Judicial Academy, Lahore High Court.
Ms. Agha completed her high school from Canada and after moving to Pakistan, graduated from Kinnaird College with a Bachelor's degree in Applied Psychology and later completed her Mphil at Aga Khan University from UK in 2010.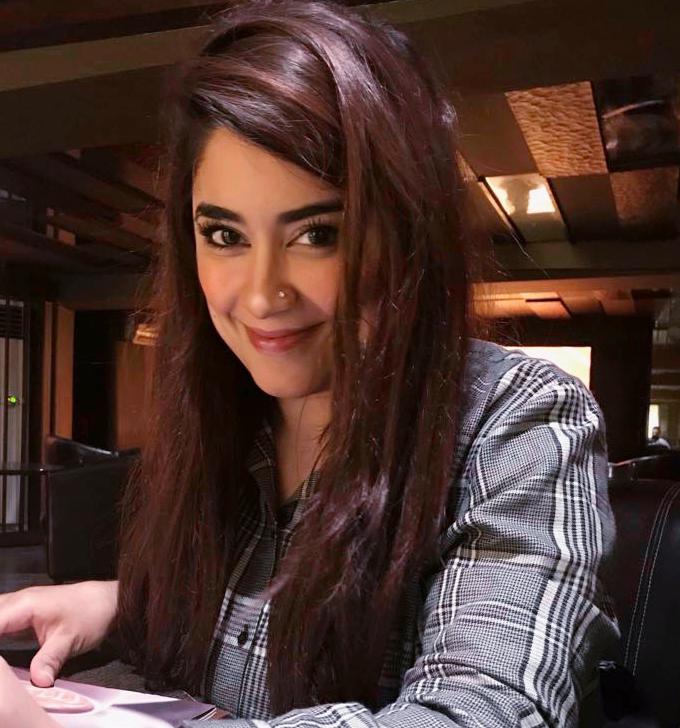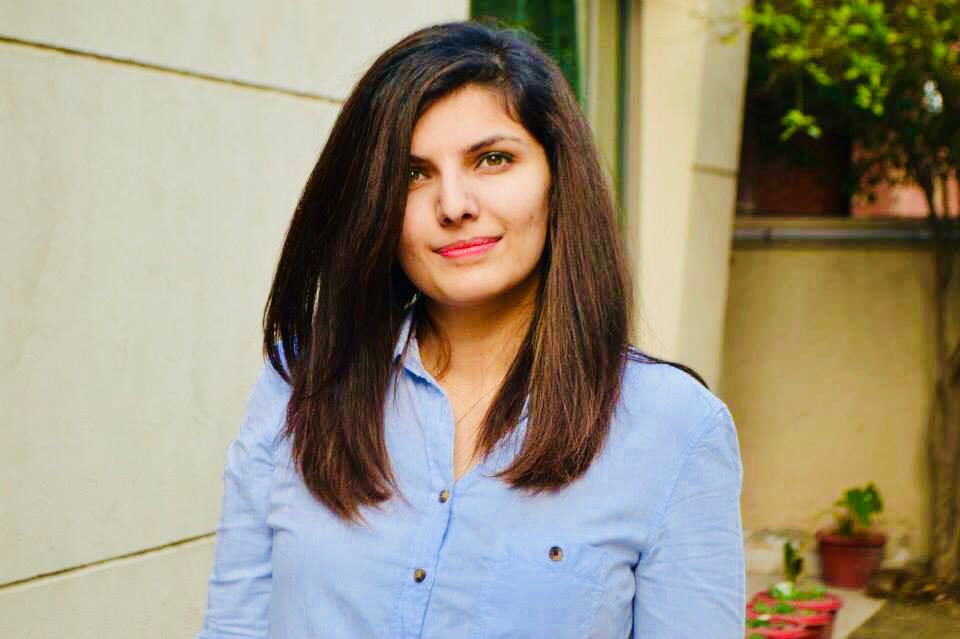 Sana is a Board Member at CYTE Foundation which is an organization that offers free education to more than 1000 students, conducts teacher training programs and provide counselling to parents. 
She has previously worked with RBI and Allan & Associates (UK). She is a Commonwealth Scholar with a distinction in MSc Risk and Environmental Hazards from Durham University. At Durham, she has delivered a series of lectures on the Geopolitical aspect of hazards in South Asia. She is also an Oped contributor at The Nation where she writes on social issues such as education, environment and public policy.
She is currently Head of Communications at the Institute of Art and Culture as well as a Community Engagement and Sustainability Expert with UNESCO.