Course is aimed is to teach participants how to build an effective curriculum vitae (CV) and cover letter. We teach participants how to make the most of their work experience and discover how to use references to their advantage. This course is invaluable for anyone who wants to create their own curriculum vitae (CV), or learn how to write CVs and cover letters for profit.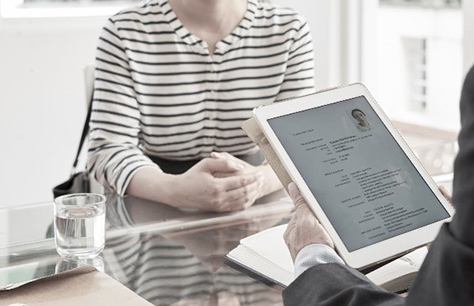 Approx. duration: 1.5 – 2 hours

For details, Click on the register button.
For Enrollment, please click below for the relevant registration:
Registration on Campus Enrollment