Welcome to Inspiring Women!
Girls looking for the next step into the professional world need to look no more! Inspiring Women is an initiative run by successful and driven women, for women. Our goal is to enable young girls to find their strengths, believe in their abilities and inspire them to pursue their ambitions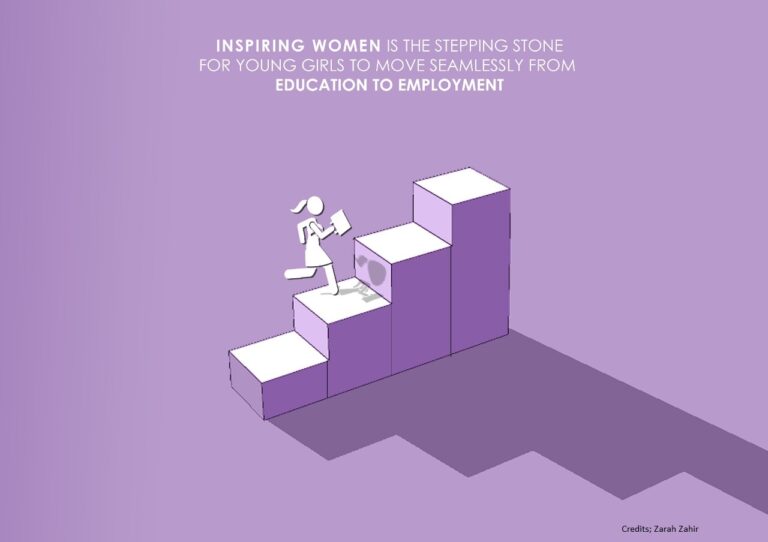 Only a small percentage of working women are actually accounted for in the workforce in Pakistan. The lack of women in the Pakistani workforce creates a cycle that perpetuates an adverse working environment for women. This absence of participation keeps women from realizing their true potential and from contributing to society. It is our hope that an increase in women participation in the workforce will not only improve their overall welfare, but also change the way Pakistani society functions, increase its economic prosperity and the manner it will continue to evolve in the future.
Inspiring Women aims to provide driven girls with college counselling, career advice and training pathways. Through internship opportunities, workshops, advice by our mentors and articles, Inspiring Women wishes to disseminate information for driven girls and help them achieve their goals.
We hope you join us on this journey!