Top 5 Inspirational Blogs part II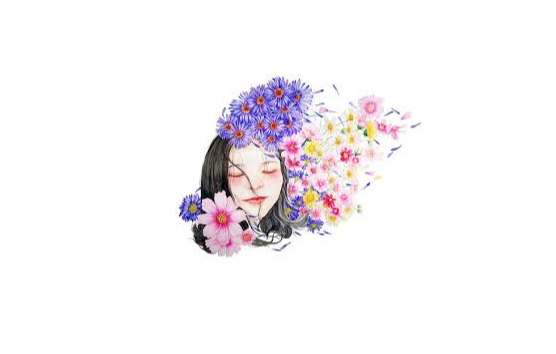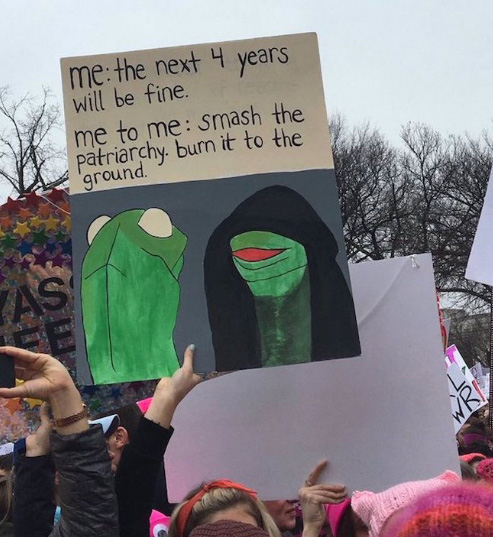 Intersectional feminist is a concept mostly alien to the public and which is something this blog champions and which is why despite not being made by brown women, this is an international blog I would encourage brown women to follow. It covers topics regarding intersectional feminism and explores the way brown and black women are portrayed in the media, especially championing women such as Ida B. Wells. Other than a blogging site, they also have a podcast and web series called "Ordinary Women" where they remind local women to be the masters of their destiny.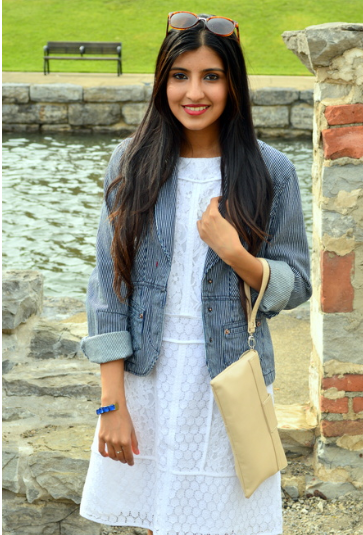 This blogger makes sure local brown women can follow their makeup and fashion dreams without having financial restraints. Under a budget of $50 dollars, she creates glamorous, sophisticated looks that remind brown women that fashion isn't always an expensive hobby.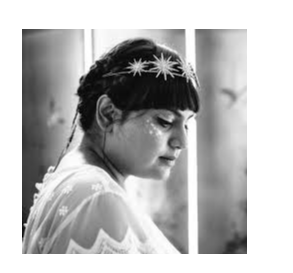 Ragini R. is not only a body positive icon, but she also blogs about makeup tips and styling for plus sized brown women, while bringing a totally different viewpoint than other bloggers by focusing on vintage, self-love and celebrating diversity in body types.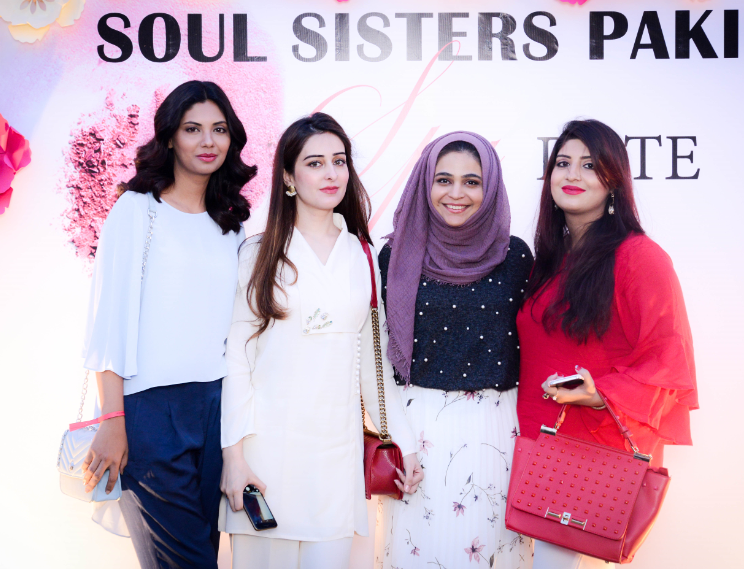 A blog that encourages to lift, inspire and provide local women with access to the ways ordinary people can champion themselves and the rest of the community. The blog offers guidance to married and unmarried women with discussion on  a range of topics such as child care, health, lifestyle etc. The blog has received accolades and rave reviews from newspapers such as The Express Tribune and is open for local women to participate and write their views in.
This beauty blogger is incredibly popular among budding makeup enthusiasts and young brown girls for her humorous videos as well as rants against oppressive european standards. She uses local drugstore products women can purchase locally, and encourages them to embrace their skin as they are