Remarkable Women Who Live Amongst Us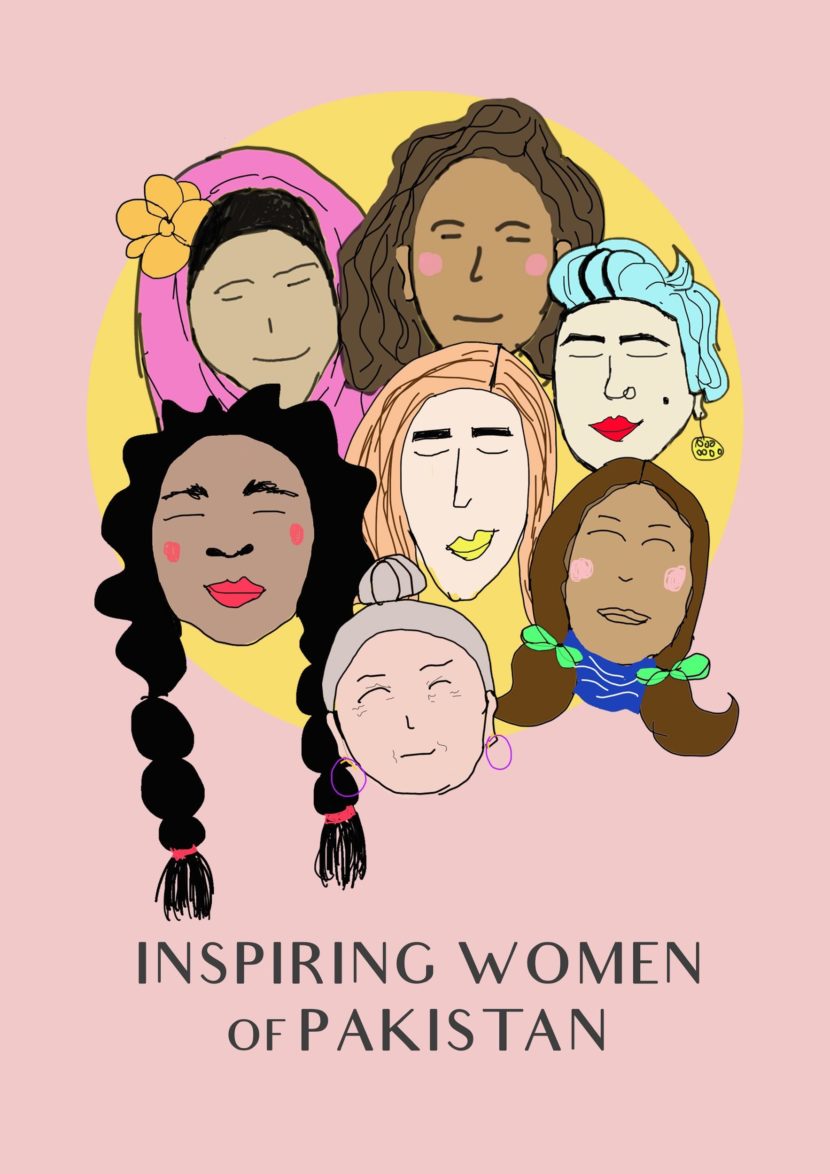 (Artwork – Shameen Imran) 
1.Kami Sid
Fighting cultural taboo and stereotypes, Kami Sid makes it to the top of today's list. Sid is Pakistan's first prominent transgender model. She has a Bachelor's degree in Business Studies, and started modeling in 2012.
An advocate for LGBTQ rights in the country, she began doing political photoshoots to raise awareness about the violence committed against Khwajasiras in Pakistan and  act in the short film Rani in 2017.
This lady is fierce!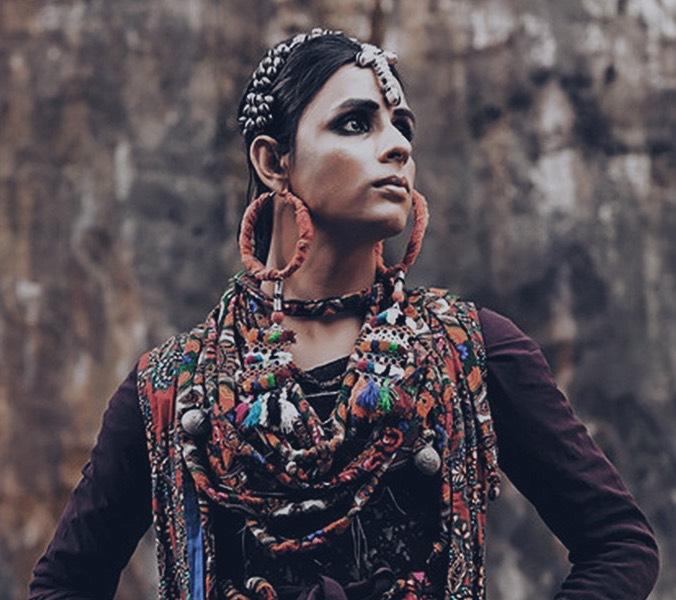 2. Hibah Rahmani
Hey we have a Pakistani at NASA too, and not just any Pakistani – a woman!
Hibah's story is truly remarkable. When she and her family were in Kuwait, she was briefly a refugee when Iraq invaded in 1990. It was the stars in the sky that kept her going.
She struggled hard and today, Rahmani works as an Avionics and Flight Control Engineer at NASA's Kennedy Space Center. she has worked on expendable vehicles such as the Pegasus XL and Falcon 9.
"Anything is possible with consistent hard work and dedication, and to never give up on your goals and dreams" (quote from [email protected])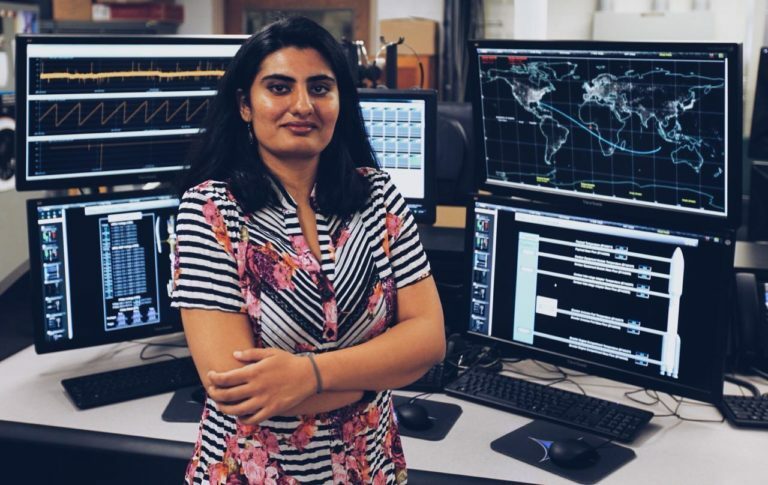 3. Fatima Hassan
Complete proof that nothing can stop you, Fatima was diagnosed with a neuro-muscular disease called dystonia at the age of 10. This affected her neck and left leg. When she was young, she communicated with people by typing messages out on her iPad.
She went on to graduate with three Dean's honors and thesis distinctions from Beaconhouse National University (BNU). Hassan now works as a graphic designer and was chosen by UN Women as an inspiring woman.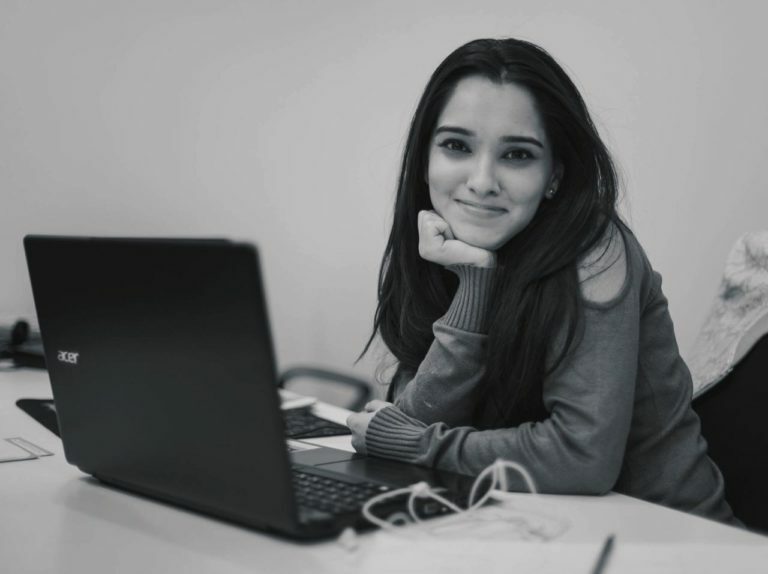 (Image source: Instagram/bodiljane)
4. Ayesha Farooq
Farooq gives us goosebumps as Pakistan's first female fighter pilot.
She has inspired women and girls all over Pakistan by breaking the glass ceiling in one of Pakistan's most misogynistic industries. Ayesha has been involved in army efforts in Waziristan to destroy Taliban strongholds.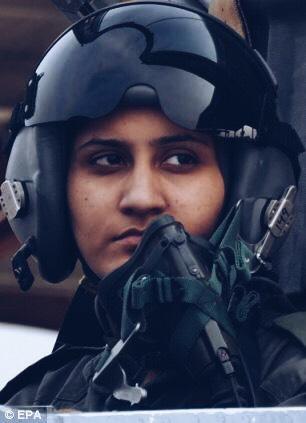 5. Salma Habib
Habib works with children from the slums of Karachi, giving them education through arts and crafts. Her goal is to develop these kids' skill set in a way that enables them to grow while capturing their interest. She also works on developing a sense of individuality and self esteem with the children she works with.
She lets society know, that progressive education need not be limited to those who can afford it.