Pakistani Women with Non-Traditional Career Choices
Growing up, we have all heard our career choices are limited to medicine, teaching or nothing at all. In this environment, it is easy to get discouraged if your interests are not within any of those fields.
However, there are women in Pakistan who went on their own path and were widely successful with it.
 For a  daily dose of inspiration, here is a list of Pakistani women who are winning in self-crafted career choices!
Uzma Nawaz
Career: Mechanic
Uzma Nawaz is a 24 year old who is changing perceptions about what women are capable of every single day.. She is originally from the village of Dunyapur and has used scholarships to get her education and break the stereotypes she is breaking today. She earned a mechanical engineering degree and now has a job with an auto repairs garage in Multan She was promoted to general repairs just a year after getting the job.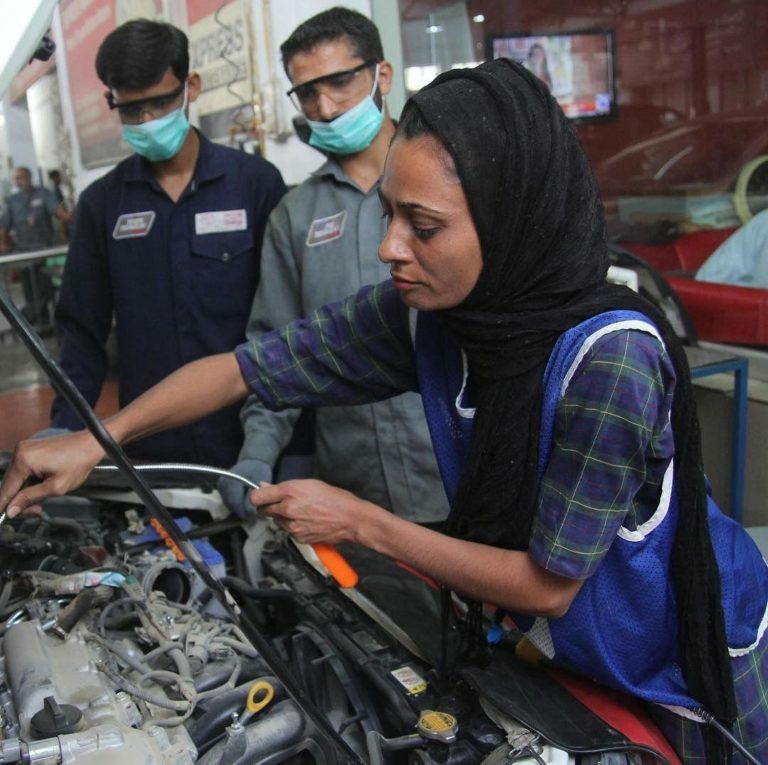 Nergis Mavalvala
Career: Astrophysicist
Mavalvala is a Pakistani astrophysicist who can be credited for an observation of gravitational waves in the LIGO project. She is now a Professor of Astrophysics at the Massachusetts Institute of Technology (MIT). She is also the Associate Head of the Physics Department of MIT.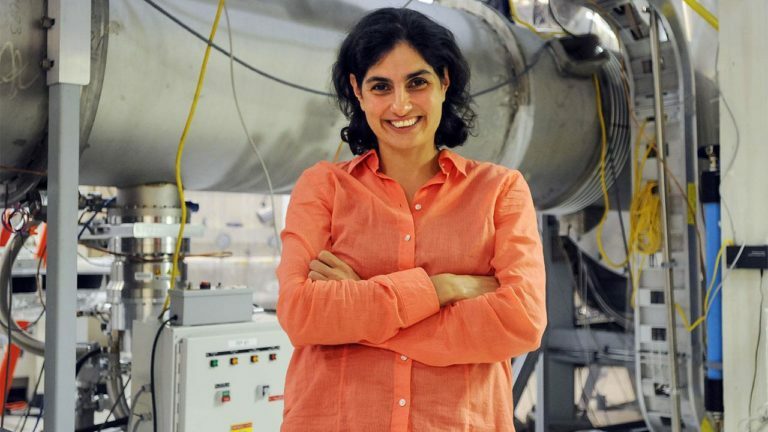 Tahira Abdullah
Career: Social Scientist and Activist
Abdullah is a human rights activist and social scientist who represents the Human Rights Commission of Pakistan and the Women's Action Forum. She works for a number of trusts and policy groups, and has spoken creating a space for women human rights defenders. She was also involved in the HCRP's response to Kasur's child sexual abuse scandal, and spoke vehemently about how this was unacceptable for even one child to go through.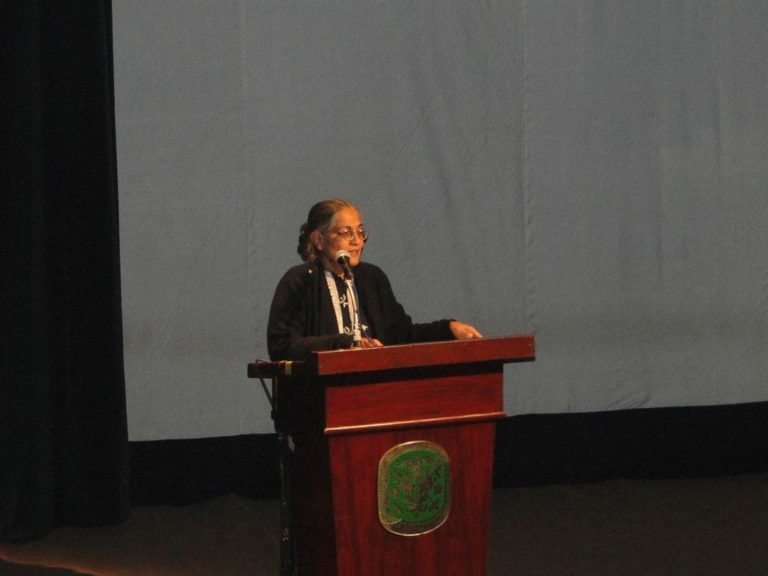 Sana Mir
Career: Captain of Pakistan's Women Cricket Team
Sana Mir started her cricketing career when she was five years old, and went from playing street cricket with her brothers to enrolling in an engineering degree to realizing her true passion and becoming a cricketer by profession. She is now the captain of Pakistan's National Women Cricket Team, and has led the team to a gold medal twice in the Asian Games in both 2010 and 2014.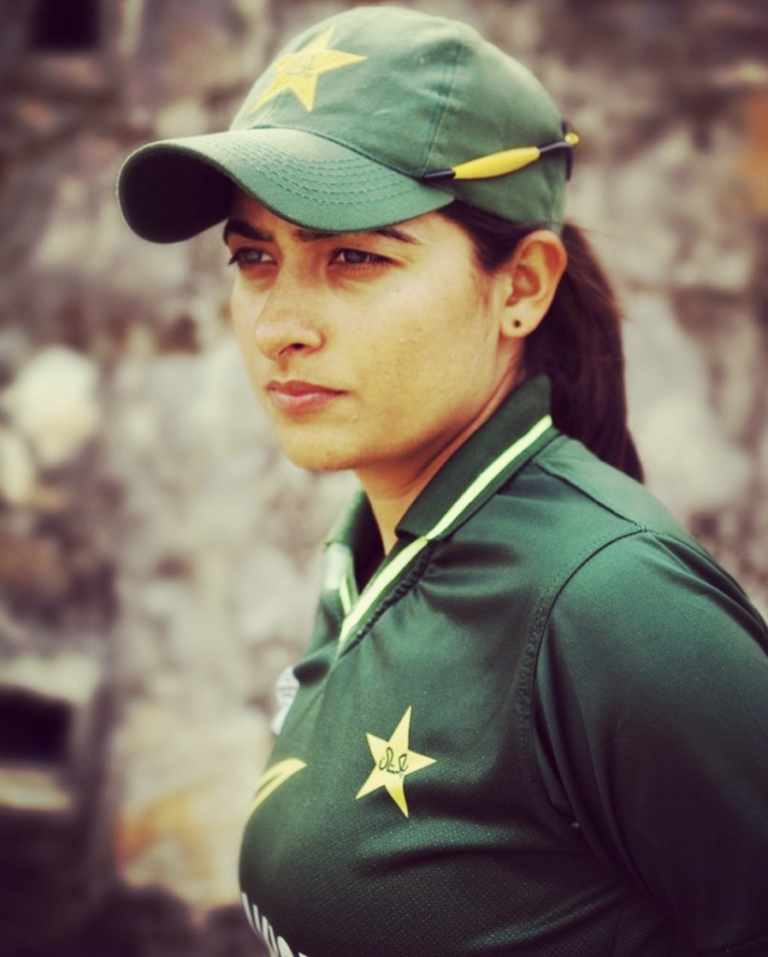 Naseem Hameed
Career: South Asia's Fastest Women
Naseem Hameed became famous as South Asia's Fastest Women after winning the 100 meter in 11.81 seconds at the South Asian Federation Games 2010. She has now completed 12 years as an athlete, and is now giving back to society as a coach at the Aman Foundation and as a trainer for underprivileged children in Korangi.