Pakistani Women with Non-Traditional Career Choices
Growing up, we have all heard our career choices are limited to medicine, teaching or nothing at all. In this environment, it is easy to get discouraged if your interests are not within any of those fields.
However, there are women in Pakistan who went on their own path and were widely successful with it.
 For a  daily dose of inspiration, here is a list of Pakistani women who are winning in self-crafted career choices!
Dr. Quraishi was a leading botanist who gained recognition for her work on tissue culture and created virus free seed potatoes in Pakistan which reduced the need to import the crop from the Netherlands. She is therefore credited with increasing Pakistan's potato production by 5%. She was widely decorated, having won the Hamdard Award in 1992, the Norman Borlaug Award in 1997, the PARC/PARSA Millenium Award in 2001, and the Ordre des Palmes Academiques Award in 2002.
Noor is a Pakistani mathematician who was awarded a Pride of Performance Award for her services to the country. She got a PhD from Wales University in 1972, and is now in charge of several journals and a member of the Higher Education Commission of Pakistan. She also teaches mathematics in UAE University, and was published in the Journal of Mathematics in 1996.
Career: Sociologist and Activist
Shaheed is a sociologist and human rights activist who in 2012 was appointed to the UN Special Rapporteur in the cultural rights field. She is in charge of the Shirkat Gah women's resource centre in Pakistan, and has also been involved in gender and class analysis in Pakistan. She has uses her over 25 years of experience to change the conversation regarding rural development, labor, culture and religion. She is also a founding member of Women's Action Forum and Women Living Under Muslim Laws.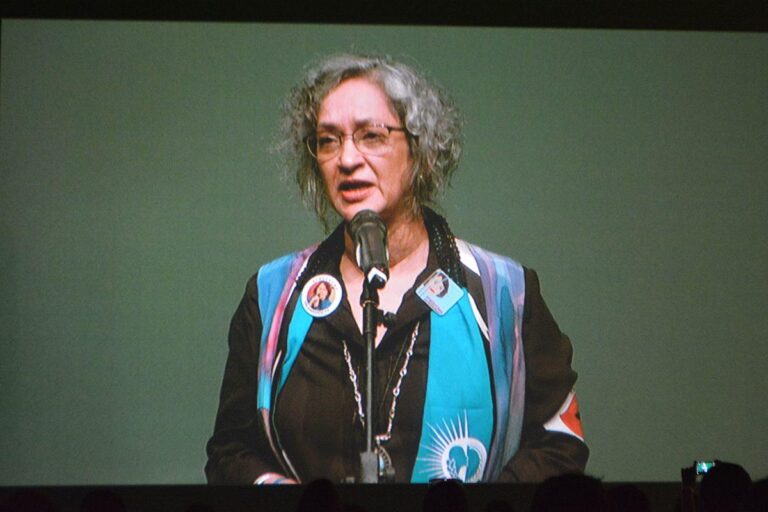 Jehan Ara is currently one of Pakistan's leading entrepreneurs and is serving as the President of Pakistan Software Houses Association, which has now become one of the world's top IT companies. She is also giving back to society as a social activist and an inspiration to the women and girls of Pakistan.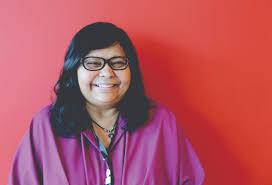 Afzal is one of Pakistan's leading businesswomen, and has been serving the Punjab Government through creating citizen feedback technology together with the World Bank. She cleared her graduating class in 2010 with exceptional grades and is now seen as the dominant business women of the country.
Sima Kamil is the first female CEO and President of United Bank Limited, and was appointed to this position in May 2017 after leading Habib Bank Limited for 6 years. She also led HBL's Women Market Program. Kamil has an MBA from City University, London has a background in microfinance.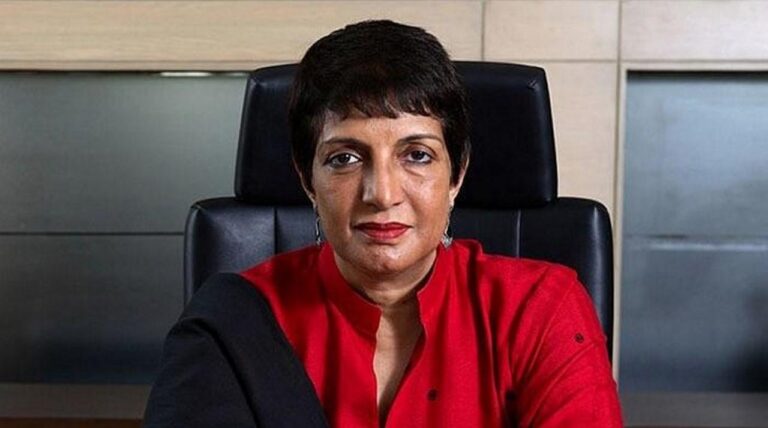 Career: CEO of Unilever Pakistan
Syed is the CEO of Unilever Pakistan Limited and was appointed to this position in 2015 after serving as the Chairperson of Unilever Sri Lanka Limited. She has also worked with Unilever Vietnam and has a long history with this brand.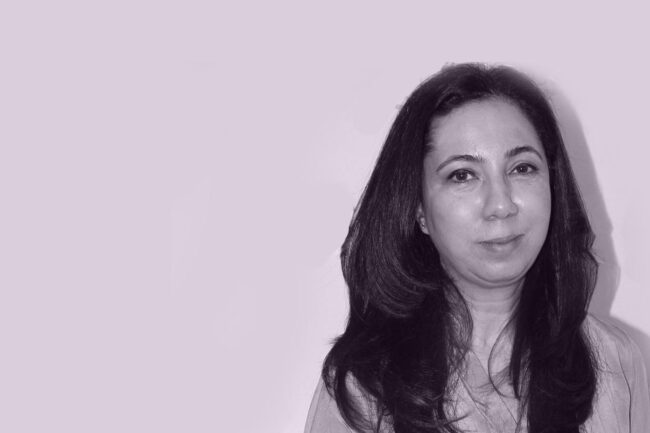 Sharmila Farooqi is a Karachi politician who has served as an advisor  to the Chief Minister of Sindh from 2008 to 2011. She also regularly appears on television as a spokesperson for her party and to defend her political views.  She has an MBA from the Adamson Institute of Business Administration and Technology and a Master of Law degree.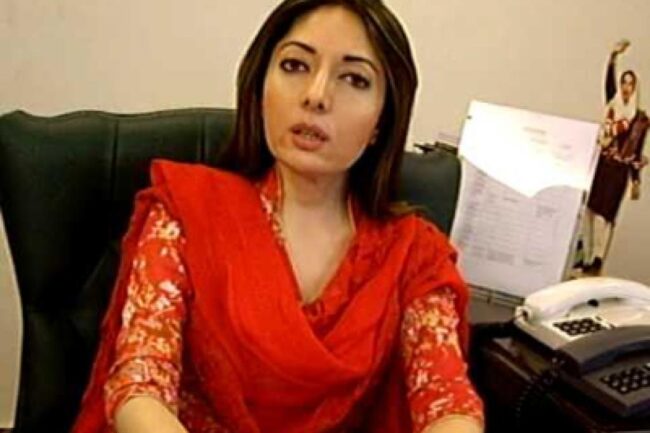 Uzma Khan is a politician from Village Mayar Jandol, Samar Bagh Tehsil, Lower Dir. She served as a member of the KPK Assembly from 2008 to 2013. She is also a serving member of the Standing Committee on Labor Department, the Standing Committee on Elementary and Secondary Education Department and the Standing Committee on Administration Department. She has degrees in Shahadatul Aalamia, BCS and MA.