How to Gracefully Quit your Job and Part on Good Terms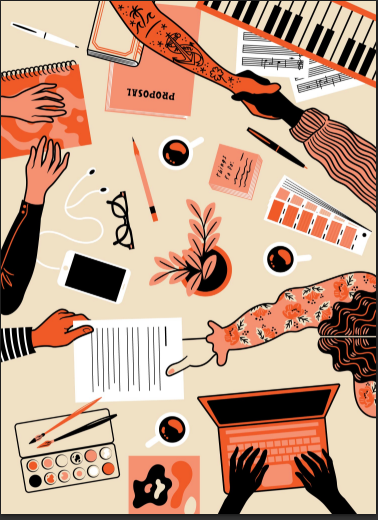 1. REFLECT ON THE REASONS WHY YOU WANT TO QUIT YOUR JOB:
Being unemployed is not an easy position to be in! You must ensure you have a clear idea of why you're quitting! Before handing in your resignation, try figuring out if your reasons are easily resolved by discussing them with the boss or not. So the next job you take, you are able to avoid the factors that are making you quit now. Also keep in mind that you might be unemployed for a while, can you afford to quit your job at this stage? Thoroughly plan out your options before taking such a big step.
2. PREPARE FOR LEAVING:
      Once you have decided to quit, take out a couple of months or week during the job to prepare for your exit by taking some necessary steps. Update your resume or LinkedIn profile with your job history and start your search for your next job so that once you quit you won't have to stay in unemployment for too long. Start asking for recommendation letters from bosses, save some money,so you are stress free. Make a monthly budget, and give yourself a time period of six months till when you can find a job you like and keep it.
3. DISCUSS YOUR PROSPECTS WITH YOUR EMPLOYER:
Seek an appointment with your supervisor and let them know that you are leaving the job for another opportunity /break.  Please do not text, send voice notes or emails without discussing with them. The standard way is to hand over your one month notice, in which you lay out a positive and brief reason as to why you are leaving the position.  You must ensure that you part on good terms with your boss because job interviewers looking for new candidates often call up previous employers for a review of the candidate before hiring them…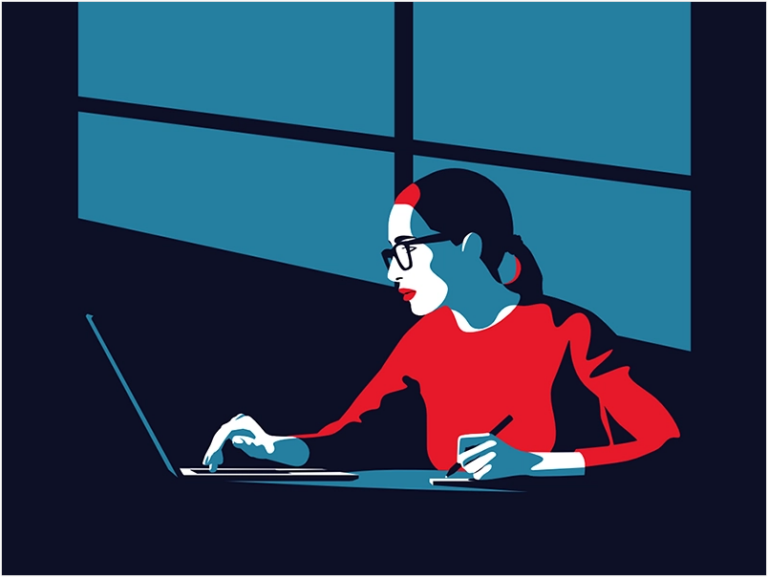 4.  WRITE A FORMAL RESIGNATION LETTER:
Even though you have handed over your one months notice and discussed your prospects with your boss, you need to also prepare a formal resignation letter for your employer and for the human resources (HR) department. Research on ways to write the best possible letter, in which you remain positive or at least neutral, and do not go into much details if you dislike your job. Make three copies of the letter, one for yourself, one for your employer and one for the HR department.
5. GIVE A PROPER GOODBYE TO YOUR WORK COLLEAGUES:
Consider sending individual goodbye letters and emails to your fellow colleagues in your work area. Make sure your messages are positive or at least neutral, since former colleagues are also contacted by employers when doing background checks on suitable candidates.