8 Relatable Memes For the Undergrad Student
The four years of your undergraduate degree are full of interesting experiences, personal growth and a lot of outside exposure that you might not have had during your high school days.
Although everyone has their own unique experiences, there are some things all women in college will admit to having witnessed, felt or experienced, and these memes are a perfect depiction of how you feel when it happens.
Enjoy!
1. When the perfect, glamorous, breezy four years you envisioned you'd have is not at all what you ended up having.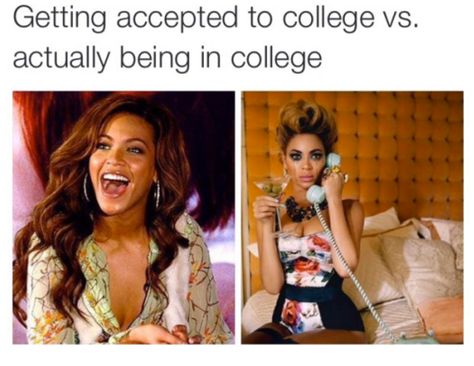 2. When it's day 3 in university and you've already been bombarded with more information and responsibility than you had in your last nine lives combined.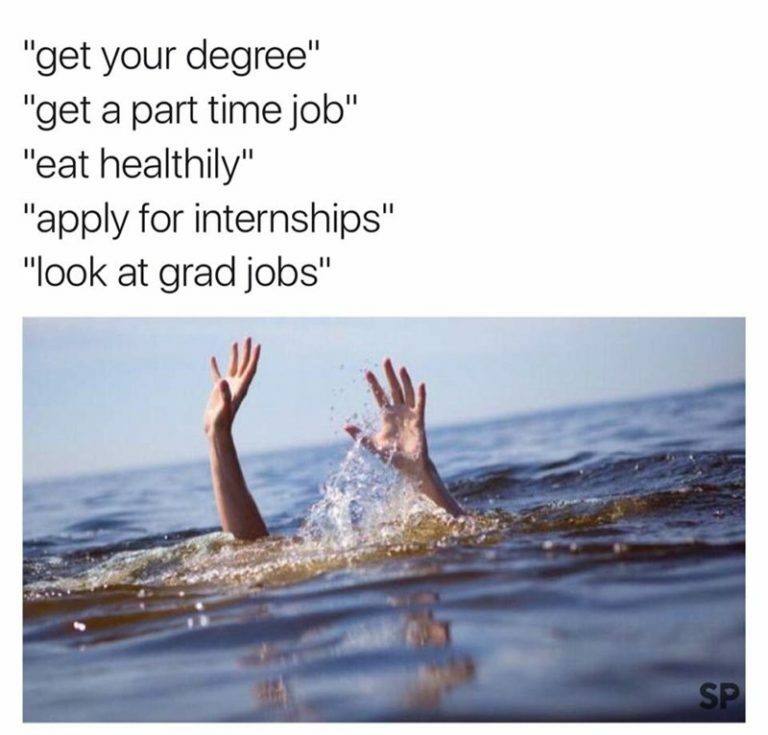 3. When you know you can win any stress competition ever.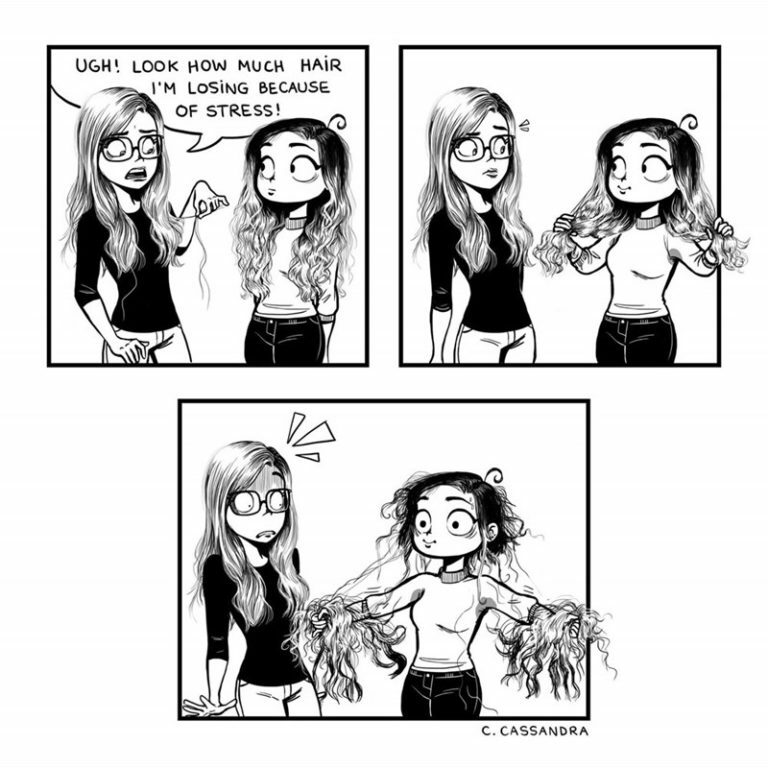 4. When you have no time for consistent skincare, and all you can invest in are overnight schemes.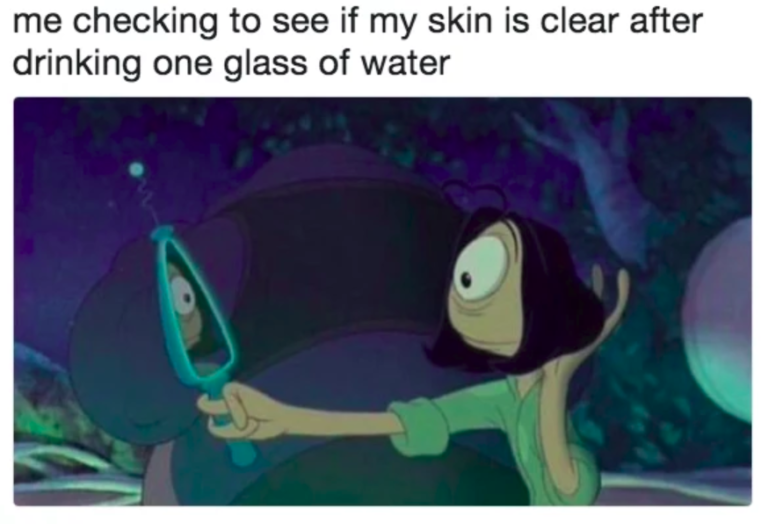 5. When every class you take fundamentally changes your outlook and perspective on society.
6. When you're asked why you don't look cheerful enough on a daily basis, and you don't have the energy to explain that that's just how your face is.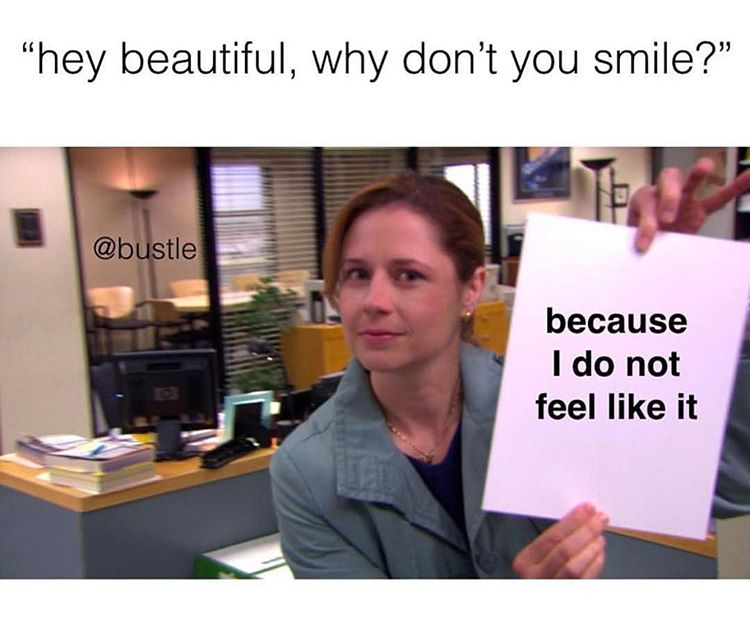 7. When men around you stereotypically explain stereotypes to you because of their stereotypical confidence that they couldn't possibly fit into a stereotype.
8. When men around you feel they invented knowledge and are gifting you with information you 100% already knew.