According to new research, 10.6% of 2019's top-grossing films were made by women – more than double the year prior. While progress is being made, the number of women getting behind the camera still remains disappointingly low.
Nonetheless, for quarantine times, we've compiled a list of movies that include remarkable stories directed by women
1. Little Women directed by Greta Gerwig (2019)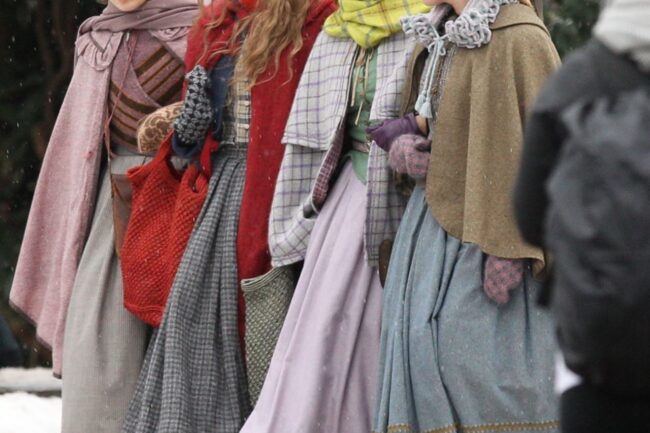 This movie does not need any explanation: it follows the life of Jo March in post-Civil War New York, with flashbacks revealing details about her life with her cities. Jo travels back to her house to nurse her sister Beth, and the story is a heart-touching rendition of sisterhood, growing up to become a woman, relationships, friendships and family. Everyone can relate to someone in the story, and it's relatability has persisted throughout the decades, which is why Greta Gerwig remade the movie in 2019.
2. Selma directed by Ava DuVernay (2014)
Selma is the story of Dr. Martin Luther King Jr.'s 1965 march from Selma to Montgomery after Alabama became the site of civil rights reform. The powerful movie fits right into the context of Pakistan in 2020: collective action, banding together and focusing on the broader message of good is what should be the focus rather than the minute divisions that keep us apart. President Lyndon Johnson signing the Voting Rights Act 1965 is a reminder to us all of the power in numbers.  
3.The Matrix directed by Lilly and Lana Wachowski (1999)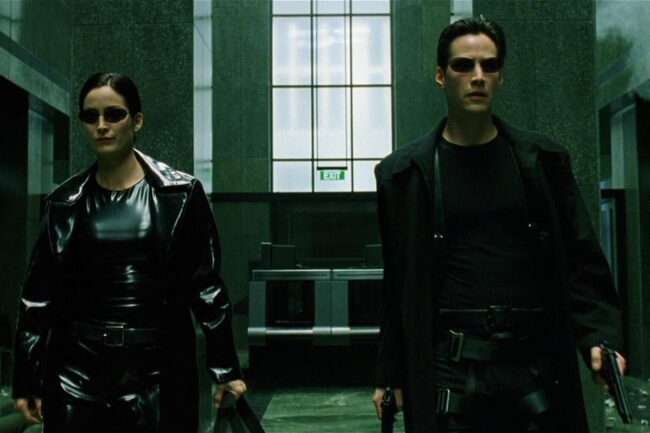 Which one would you take: the blue pill or the red pill? The red pill, right? Always the red pill. Although Lilly and Lana Wachowski are best known for their direction of this famous movie, they should also be recognized for their individual journeys. They are both trans women who have stayed behind the scenes for most of their lives and focused on making thought-provoking content for their viewers. In one interview, they said, "We wanted our audience to have to work, to have to think, to have to actually participate in order to enjoy them … most genre films are designed to provoke as little thinking as possible … yet the fact that The Matrix films are three of the most successful adult films in history suggests that there are other people like us."
4. Clueless directed by Amy Heckerking (1995)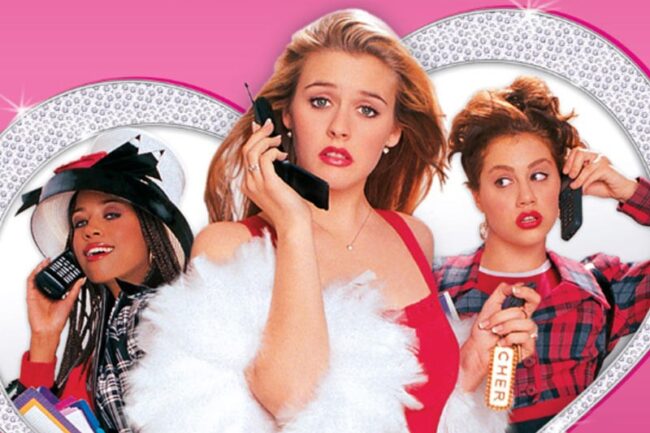 Clueless is one of the most iconic and relatable movies ever made, despite it being a quarter of a decade old. Follow Cher as she grows up, accepts herself and her feelings, and learns how to live in a high school setting where external validation can often define your own happiness. Amy Heckerling directed the movie and wrote the screenplay.
5. Lady Bird directed by Greta Gerwig (2017)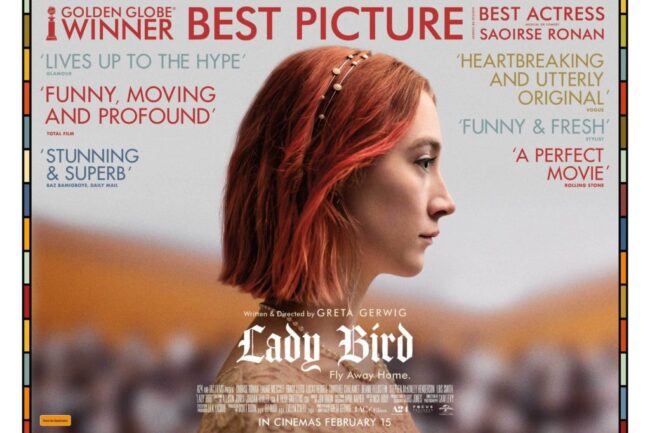 Lady Bird is literally a story of growing up. Everyone can find themselves at some point of Christine McPherson's journey through high school, into adulthood, through relationships and in her relationship with her mother.
It is directed by Greta Gerwig, who also directed the aforementioned remake of Little Women. Gerwig has a clear talent for relaying female emotions and the magic in mundane journeys, which is on display in both these films.
6. The Piano by Jane Campion (1993)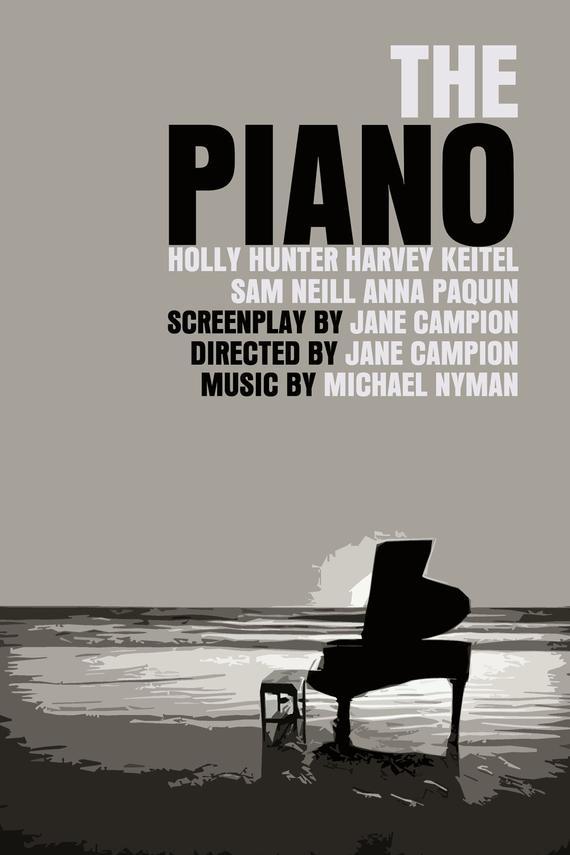 The Piano is a story of Ada McGrath, who has been mute since childhood, and her daughter Flora, who come to New Zealand from Scotland. Ada has been sold into marriage and the movie shows her leaving all her belongings, including her piano, behind on a New Zealand beach to settle into life with her forced husband Alisdair Stewart. Ada's disinterest in Alisdair and her interest in his friend George Baines make for an intriguing story of human emotion that is worth the watch.