4 Ways to Support Other Women in the Workplace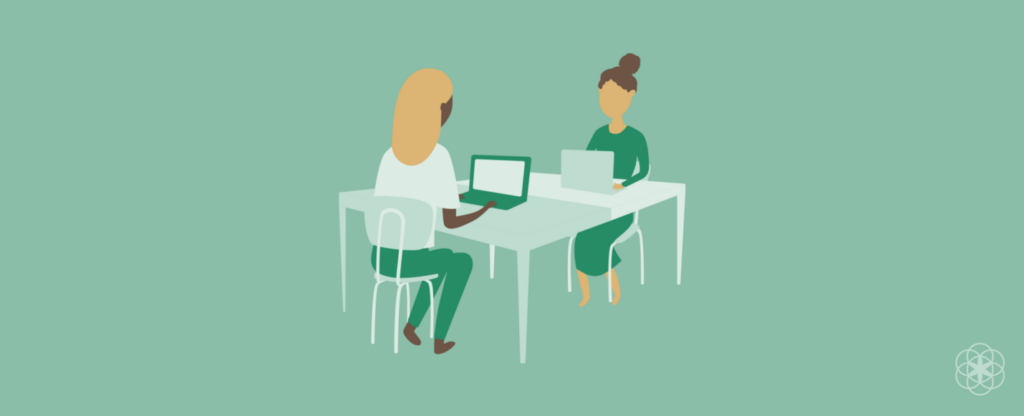 Three studies based on gender and the workplace found that women are actually 5% to 9% more likely to face hostility from other women than from men. Researchers of psychology feel that this incivility women get from other women often has to do with the sense of competition from someone that is more similar.
 While sourced from a very human desire to be visible and forward-moving, incivility in the workplace can lead to a 48% decrease in employee effort and an 80% decrease in time invested in work. According to the Harvard Business Review, this adds up to $14,000 of lost profits per employee. However more importantly, there is an unquantifiable cost to the personal mental health and motivation that the employee faces on her own.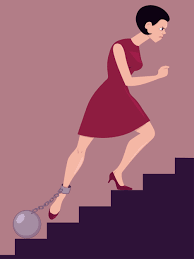 What are some of the things we might be doing subconsciously as women that bring down other women in our workplace? How can we fight this?
1. Identify the hidden biases
The first thing to do in such an instance is to identify the reason why you might be acting a certain way towards your female colleagues.
Psychological studies have identified the fact that women who work in an environment dominated by men often inadvertently focus their entire sense of competition on their own demographic.
It's always good to be competitive, but keep in mind that zeroing in on the women in your workplace is likely to bring both of you down.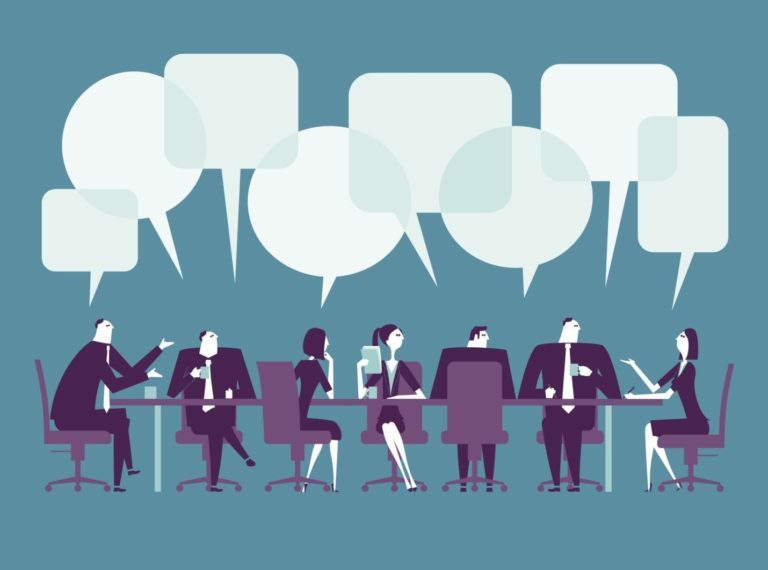 2. Get to know them
Studies have also identified that women feel extra competitive female colleagues that are assertive or aggressive in their attitude in the workplace. Women taking on stereotypically male traits is inherently threatening, but there's an easy fix to this.
Go out for a few lunches with the other women in your office: get to know them and their stories. Their attitude in the workplace will start making sense to you so that you see them as another enthusiastic colleague rather than as an aggressive woman, and you can even pick up a few tips from them as to how to be more visible in the office!

3. Realize you're stronger together
We all want female empowerment and equal rights in the world, but we often forget that change has to start from the base.
If you're working against and not with the other women in your workplace, you're inadvertently taking both their and your attention away from the work, and displaying a divided front to your office administration.
It's difficult to demand for collective development when you can't even present a collective united front.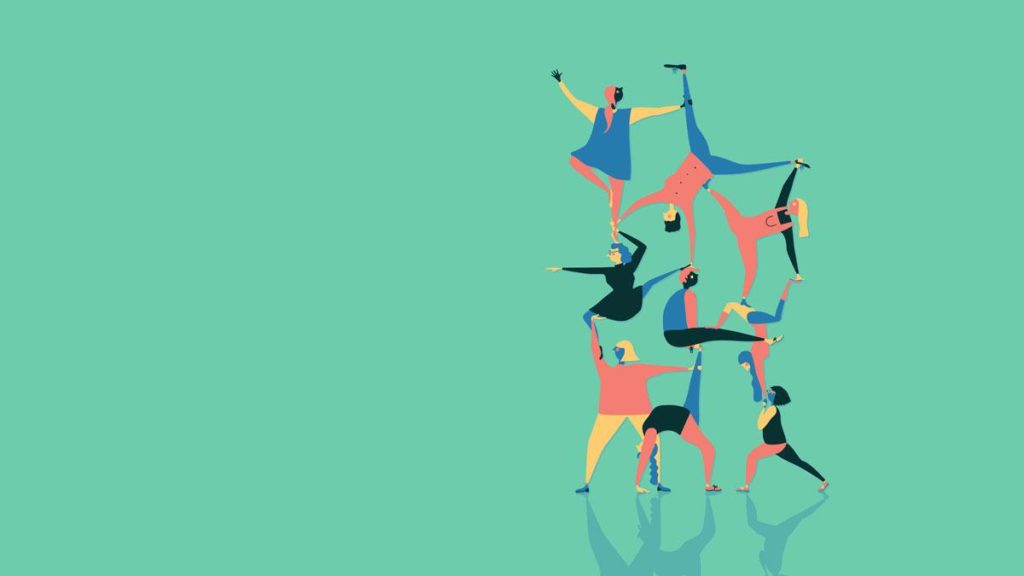 4. Realize that success is not a zero-sum game
Studies have shown that women are more likely to feel threatened by a female colleague's success rather than a male colleague'
We grow up seeing a limited number of women in top administrative positions, so a woman getting promoted might make you feel like the cap on female representation is approaching fast. But realize that success is not a zero-sum game: if she won, so can you.
Instead of thinking of her as someone that has taken your place, think of her as someone that is shining a light on the value of women in higher positions, making it easier for you to ascend to the same level and beyond.