13 Skills to Learn During Quarantine
As soon as we hear the words quarantine, we automatically think of a giant list of all the things we cannot do anymore. However, there are many people who have taken this opportunity to learn new skills and broaden their horizons considerably. Here is a list of the most popular and most accessible skills to learn during quarantine.
1.Learn some Tik Tok dances

Everyone is obsessed with Tik Tok right now. It's probably the official quarantine app. So take charge and learn some 15 to 30 second dances that are sure to get you a workout and a really fun time.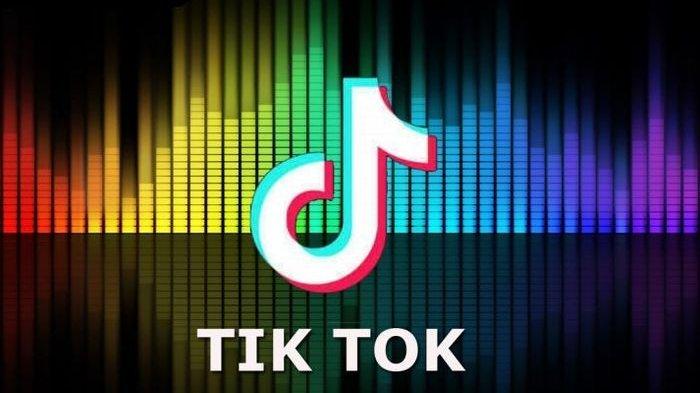 2. Take a free course on happiness
Yale University has made their "The Science of Well-Being" course free on Coursera. Professor Laurie Santos will teach you how to increase happiness and build more productive habits. You can audit the course, or you can pay $49 to complete assignments and earn a certificate at the end of the day.
3. Learn how to moonwalk
Learning how to moonwalk is no small task. But why not? At best, you'll get a fun new skill and a video to upload to Tik Tok. At worst, you have a wonderful addition to the bloopers reel of your life.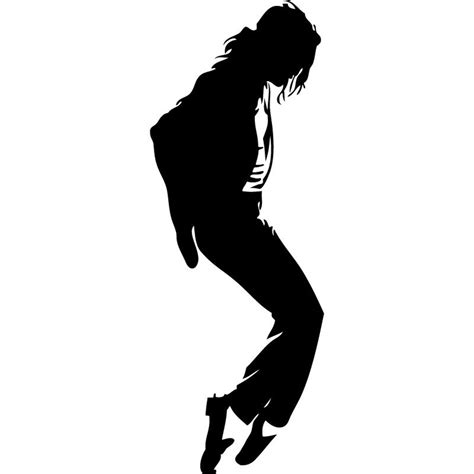 4. Tour the world
While actual travelling is almost nonexistent in the world right now, take the opportunity to explore the world with a bunch of virtual tours that you can take without worrying about disease, visas or hotel costs.
5. Solve a Rubik's Cube
There's no real reason for anyone to ever learn how to solve a Rubik's Cube beyond the bragging points it affords. If you want to impress your friends after quarantine, learn how to solve a Rubik's Cube with very little effort!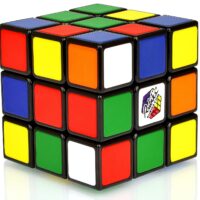 6. Learn how to edit videos
If you've ever thought of starting a YouTube channel or of making fun videos to share with family and friends but been held back because you don't know how to edit them, now is the time to learn! This video editing class by Udemy will teach you how to make a video using simple equipment like your laptop or phone and edit it so that it looks refined and professional!
7. Learn how to cook something new
If you're tired of eating the same 4 things every day, why not try something new? If you have a meal you're craving, take a stab at it and see if you can make something yourself. The Bon Appetit channel chefs have started to film in their homes and can help you make something out of whatever you have on hand.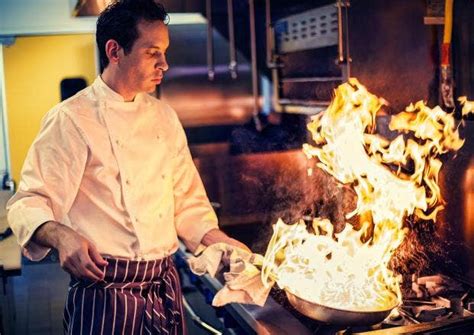 8. Build a birdhouse
Hopefully this quieter time in our lives has given you more time to look out of your windows and spot more birds and insects that live around us. Why not learn how to make a simple birdhouse as a fun project? It'll attract all manner of beautiful birds to your window in no time.
9. Get your stretch on
With being at home all the time, its easy to get bunched up muscles. If you're looking to devote 20 minutes a day to build a yoga practice, use Yoga with Adriene to help you pack in a stretch, improve your flexibility and get rid of the soreness in your muscles.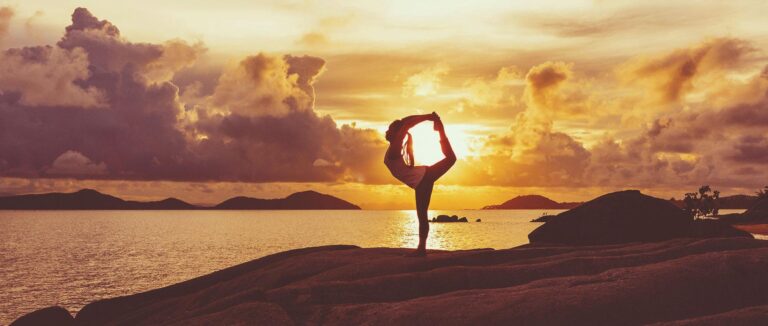 10. Cutting hair
Everyone needs a haircut right now. Whether its split ends or dry hair or too much length or a boring style, everyone is looking forward to rushing to the salon and getting some of their hair chopped off. Well, learn how to do it yourself! Do it for your quarantine partners. Even if you make a giant mess, it's okay, no one is going to see it for a while.
11. Make a podcast
If you have an idea to share with the world, now is the time to get your podcast going. This article will help you to record your podcast from start to finish, edit it and learn how to publish it so that it looks professional.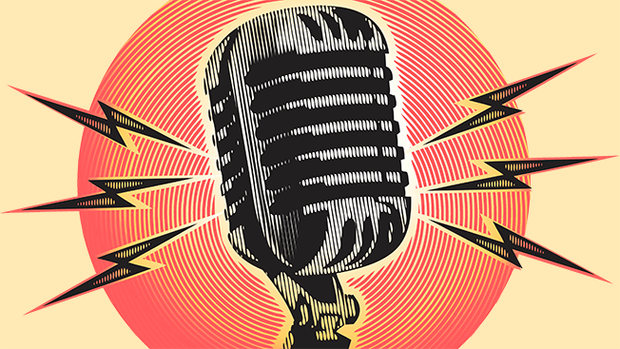 12. Perfect the cat eyeliner
A difficult task. It can happen in 1 minute or it can take 40 minutes. It can leave you with a rash on your eye from wiping liner off repeatedly. It can leave you with giant eyeliner as you tried to match the two sides. So now when you're home most of the day, why not perfect this skill? Even if you have horrible liner, who cares? And with consistent practice, you'll eventually get the perfect wing.
13. Spot a Fake Video
It's increasingly difficult to tell the difference between what is real and what is fake news. People who manipulate content are increasingly skilled at it but this video can help you distinguish between the two by telling you what signs to look for.