If you love to take charge, plan and manage events, become our Inspiring Women College Ambassador!
Get exposure by working with a professional organisation and building a long-lasting network, all while studying on campus.
To become the Ambassadors of Inspiring Women, it is expected that the ambassadors will have an understanding of the Inspiring Women programs and will be able to share and explain them clearly. We expect the students to be comfortable talking to students, faculty, alumni and administration. The students are to be strong academically, involved socially, yet have enough time and discipline to give the ambassadors the time it needs moving forward.
Responsibilities Upon Selection
Upon selection, each Ambassador agrees to participate in various activities on behalf of Inspiring Women including, but not limited to:
§ Connecting your university and/or student organizations with Inspiring Women to explore potential partnerships
§ Providing support to your university administration for planning, organizing, and executing Inspiring Women Workshops
§ Ensuring the online presence of at least 5 participants during our Virtual Workshops
§ Guaranteeing sign-ups for the Inspiring Women Membership Plan
§ Completing Inspiring Women surveys and assisting in expanding our sample size for various surveys
§ Attending all mandatory Inspiring Women meetings, sessions, and workshops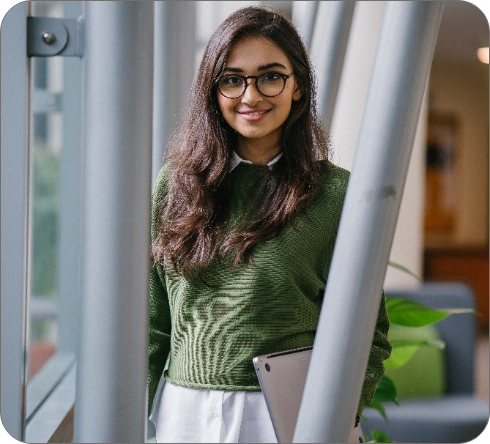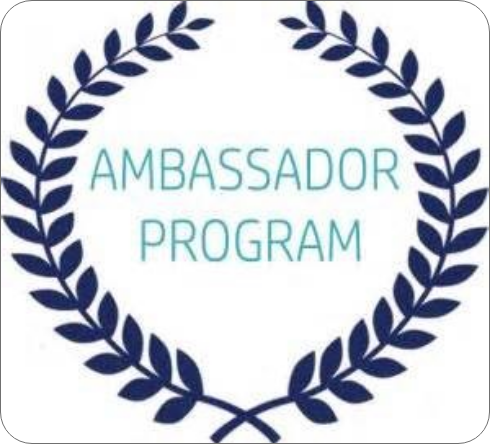 Being an Ambassador will benefit you in multiple ways:
§ Six-month Tailored program to empower women to reach their full potential as our Ambassadors
§ Unlimited access to all our workshops completely free of cost
§ CV building sessions catered just for you
§ Exclusive Guest speaker sessions from Inspiring female figures from different career backgrounds to polish your professional skills
§ A great network of young women from all academic backgrounds from all over the country
§ A certificate that validates all of your hard work and involvement with Inspiring Women
§ A recommendation letter for your future employees from the Founder of Inspiring Women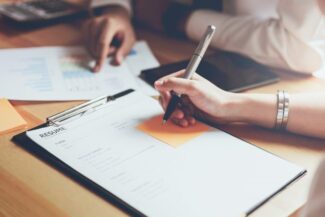 Application Process for Ambassadors
1. Applications are open from 10th September to 24th of September every year.
2. Applicants must apply through our application form, no applications will be accepted via email/Instagram etc.
3. Upon submission of Application forms, the Inspiring Women Team will be assessing your applications. If your application is strong, you will be called for an online interview by the 20th of September every year
4. Upon interviewing you for the Ambassador Program, our team will evaluate your interview and will inform you in case of selection or rejection.
5. If selected, you will receive a Welcome Email and Package from Inspiring Women and your Inspiring Journey begins there!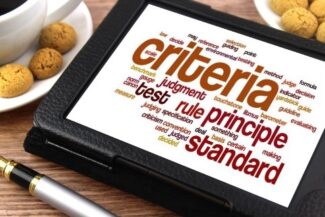 1. Must be enrolled in a Pakistani University
2. Must be a Bachelors student
3. Must be a Bachelors student
4. Must have access to Computer and Steady Internet
5. Must be determined and motivated
6. Must be an active voice for Inspiring Women
7. Must be willing to learn and adopt new things
Interested candidates are required to sign up below!