Become an Inspiring Women Pakistan Changemaker!
Do you have a passion to empower women around you? Do you think you have what it takes to be a leader and take impactful action? Do you have the motivation and zeal to help Inspiring Women Pakistan take its cause forward? If yes, this program is tailored just for you!
The IWP Changemakers program is a hybrid six-month-long learning experience where students from colleges/universities from all across Pakistan are selected and trained to develop their leadership and communication skills and build local communities that educate and advocate for women at the grassroots level. The program has three parts- training, cross-cultural learning, and execution.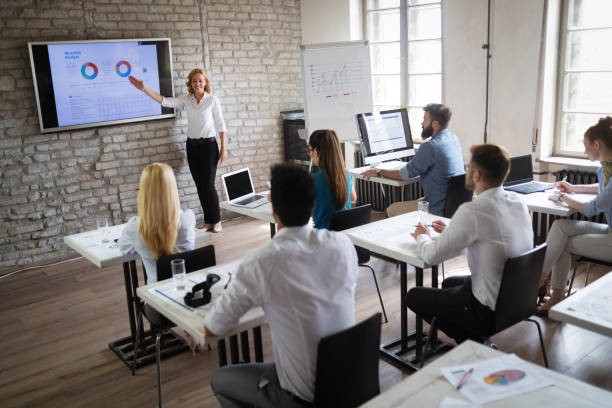 The first part (two months) of the program is for training. This is where the candidates are given comprehensive training about Inspiring Women Workshops. The workshops include World's Most Powerful Women, Coach Me Confident, and Invest in You. Candidates will be expected to learn to conduct these workshops independently in their respective cities.
The second part (three months) of the program is for the candidate to implement the learning and conduct workshops in their respective cities. The candidates will be expected to conduct virtual or in-person workshops in their respective cities. IWP representatives will monitor the training that is conducted and the Ambassador is required to send IWP a  recording of their sessions.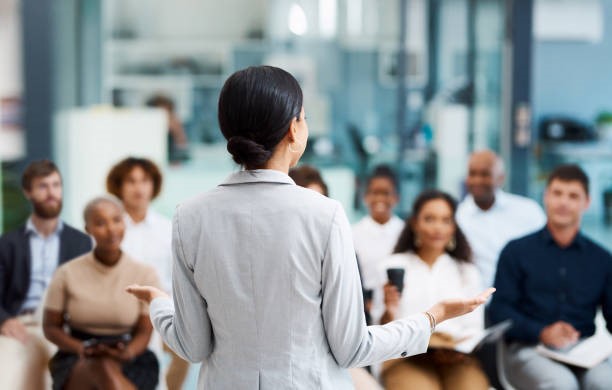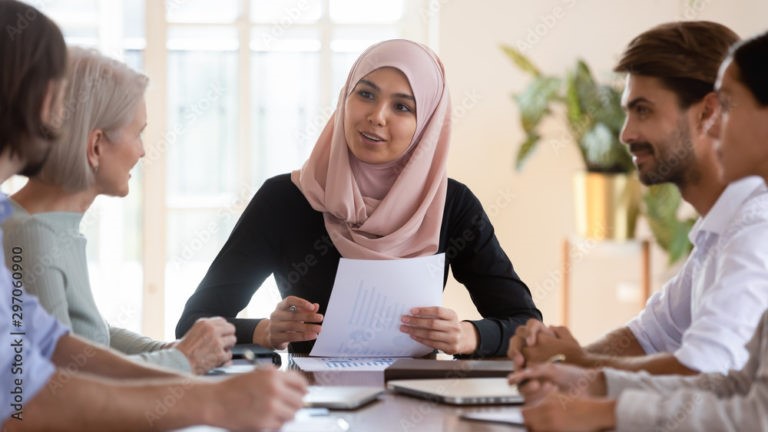 The third part (two months) of the program is to interact and learn with young girls and women leaders from all across the world. Inspiring Women Pakistan is partnering up with She is The Universe to bring in exceptional talent and this collaborative experience will enhance the candidate's interpersonal skills, provide them with exposure, and enable them to create meaningful change in their respective communities.
With the help of this program, students will be able to enhance their leadership and decision-making skills. They also come to create a meaningful impact in society. As we grow up in today's increasingly interconnected and diverse world, our progress depends on our ability to interact, cooperate, and be a leader.
Over the course of 24 weeks, all the ambassadors involved will
Learn to become a leader and take charge
Build a lifelong meaningful connection with people from all around Pakistan and the world
Learn to work in a team as well as an individual
Learn skills and expertise through training
Gain exposure and experience
Receive a customized welcome kit by Inspiring Women Pakistan
Receive a certificate for participation and efforts
Increase their chances of being selected for Inspiring Women Internship Program 2024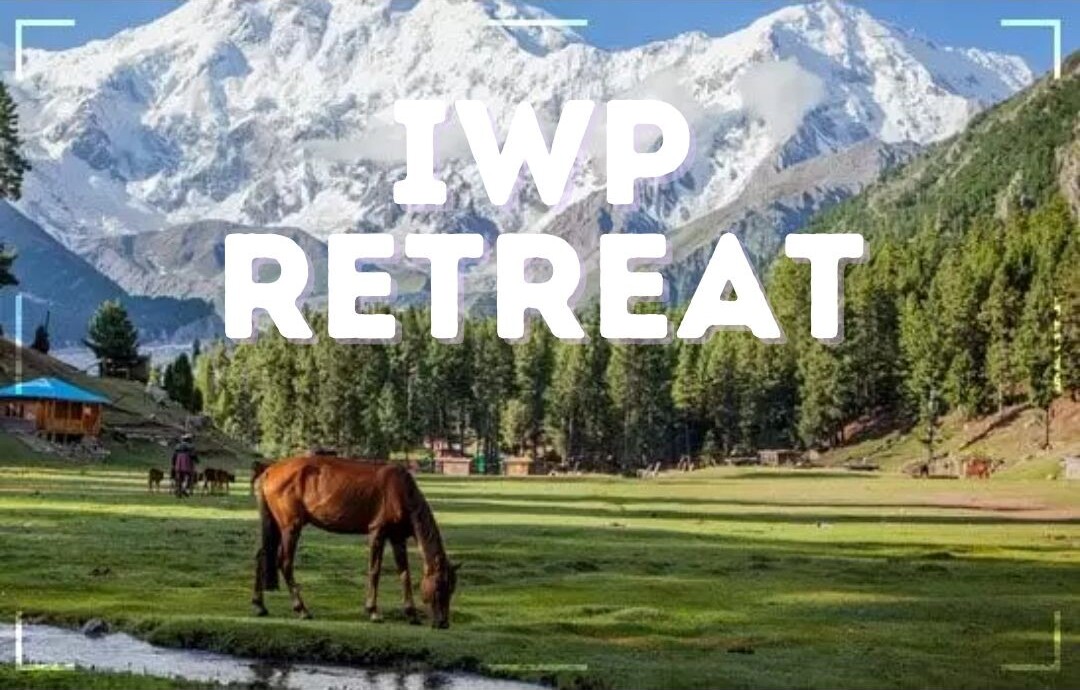 At the conclusion of the six-month program, 5 ambassadors with the best performance will be selected to attend a fully funded retreat with the IWP team to the Northern Areas of Pakistan.
Apply now to become an Inspiring Women Pakistan Ambassador and be a catalyst for change.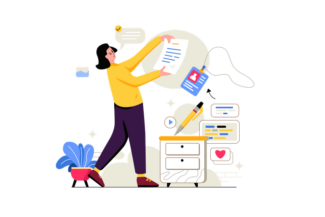 1. Applications are open from 14th September to 5th of October 2023.
2. Applicants must apply through our application form, no applications will be accepted via email/Instagram, etc.
3. Applicants will be selected for interviews by 10th October 2023
4. Successful applicants will be notified by 18th October 2023.
5. If selected, you will receive a Welcome Email and Package from Inspiring Women and your Inspiring Journey begins there!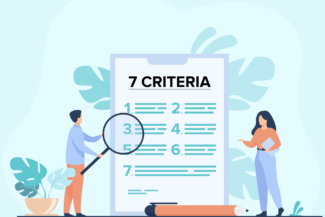 1. Must be enrolled in a Pakistani University
2. Must be a Bachelors student(in sophomore or junior year)
4. Must have access to Computer and Steady Internet
5. Must be determined and motivated
6. Must be an active voice for Inspiring Women
7. Must be willing to learn and adopt new things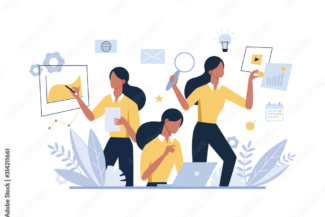 Responsibilities Upon Selection
Upon selection, each Ambassador agrees to participate in various training programs, activities and meetings on behalf of Inspiring Women including, but not limited to:
  1. Stay committed to the 6-month-long program from November 2023- April 2024. 
  2. All sessions, meetings, and workshops related to IWAP are mandatory to attend. Failure to attend 2 or more sessions, the candidate will no longer be a part of the program. 
    3. Independently conduct workshops at your respective institution timely and responsibly. 
  4. Liaison with the Social Media team regarding marketing events of Inspiring Women and coming up with innovations to engage an audience.
    5. Ensure guaranteed sign-ups for the Inspiring Women Membership Plan during your Ambassador Program tenure. 
   6. Connect your university and/or student organizations with Inspiring Women to explore potential partnerships
Provide support to your university administration for planning, organizing, and executing Inspiring Women Workshops
Interested candidates are required to sign up below!
For assistance during the process, please feel free to contact us at Inspiring Women.