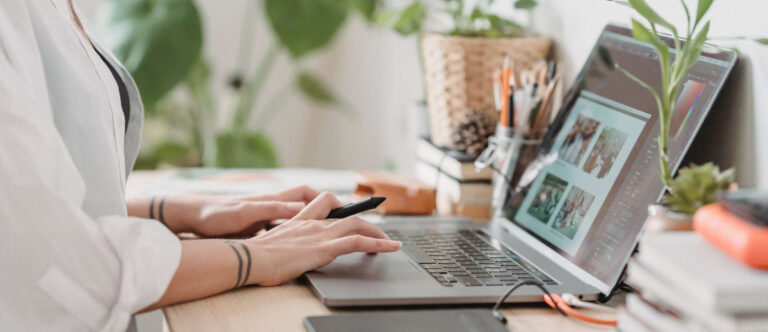 Inspiring Women Freelance Program
Are you sometimes short of money? Or are you searching for an independent source of income? Do you have trouble landing a job? Do companies require prior experience or a particular degree? We know it's quite a challenge to start a professional career with all these hurdles.
So don't worry, we've got your back!
If you're looking to figure out how to earn money and with what skill, register for our Inspiring Women Freelance Program (IWFP)
Figure out your skill – The participants will be guided on how to narrow down a pool of skills according to their expertise. Choosing the right skill is essential to start your freelancing career. The skill can just be one or can range up to 5 at a time.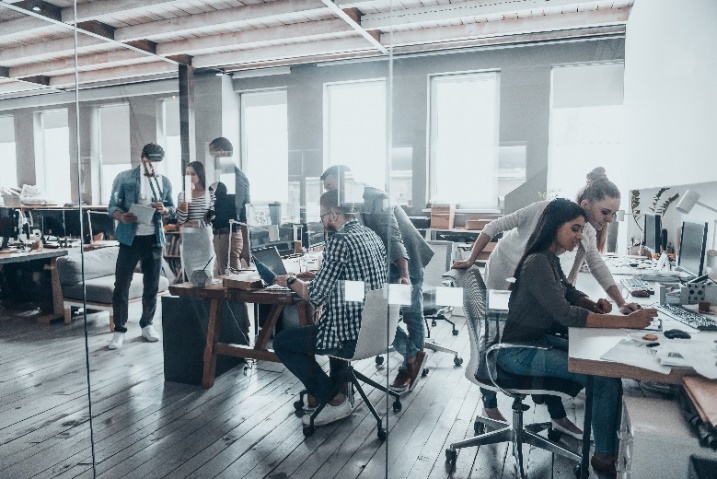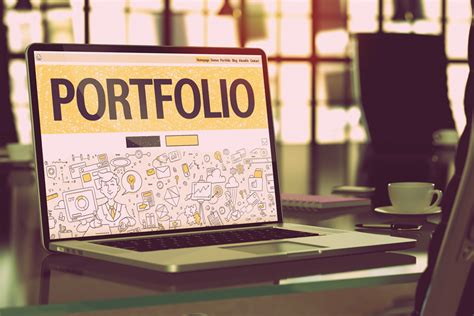 Build your digital presence – As a freelancer, you are running your own business; and for any business to be successful, you need to advertise. Your portfolio not only serves as proof of your work history to clients or employers, but it also helps potential clients to understand what services you can offer and how your work is unique. This session will be a step by step tutorial to create a digital portfolio.
Setting up your profile – In this session, you will be given complete guidance on how to set up a profile on the best freelancing websites. From signing up to setting up a gig, we got you covered.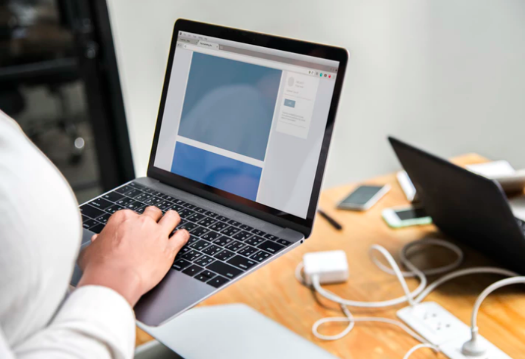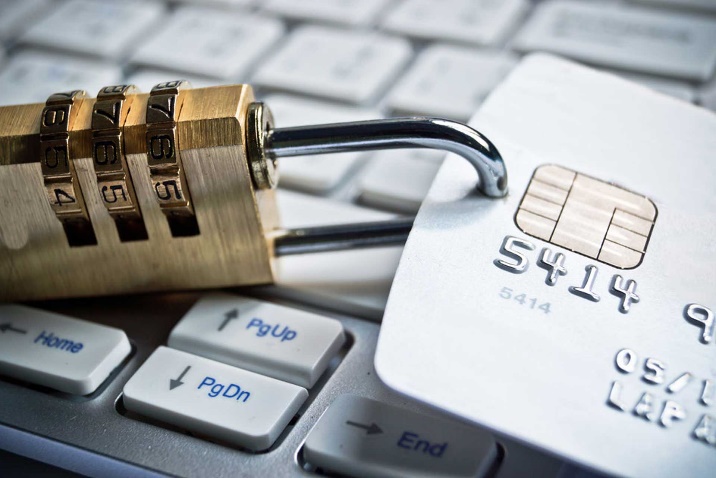 Securing a payment – We will ensure you learn about securing payments from all around the world with least deduction.
Avoiding scams – You will be given insights of the real freelancing world. We will guide you on how to identify scams and how to avoid them timely.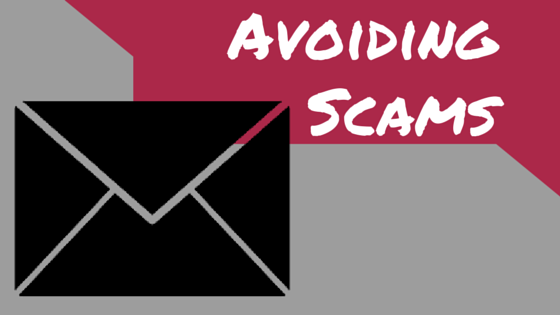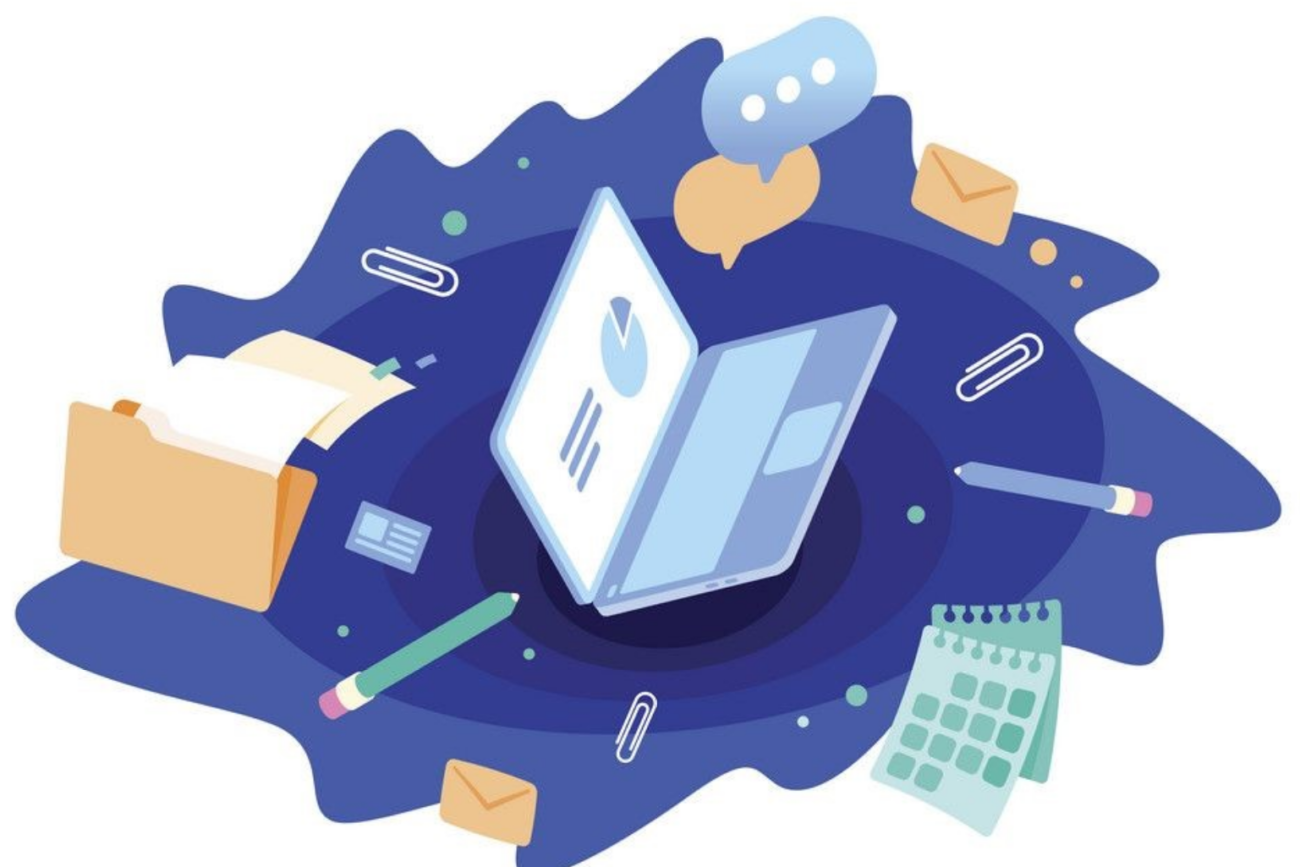 1. Fill out the form from the link below
2. Pay the PKR 999 charges for a one-day workshop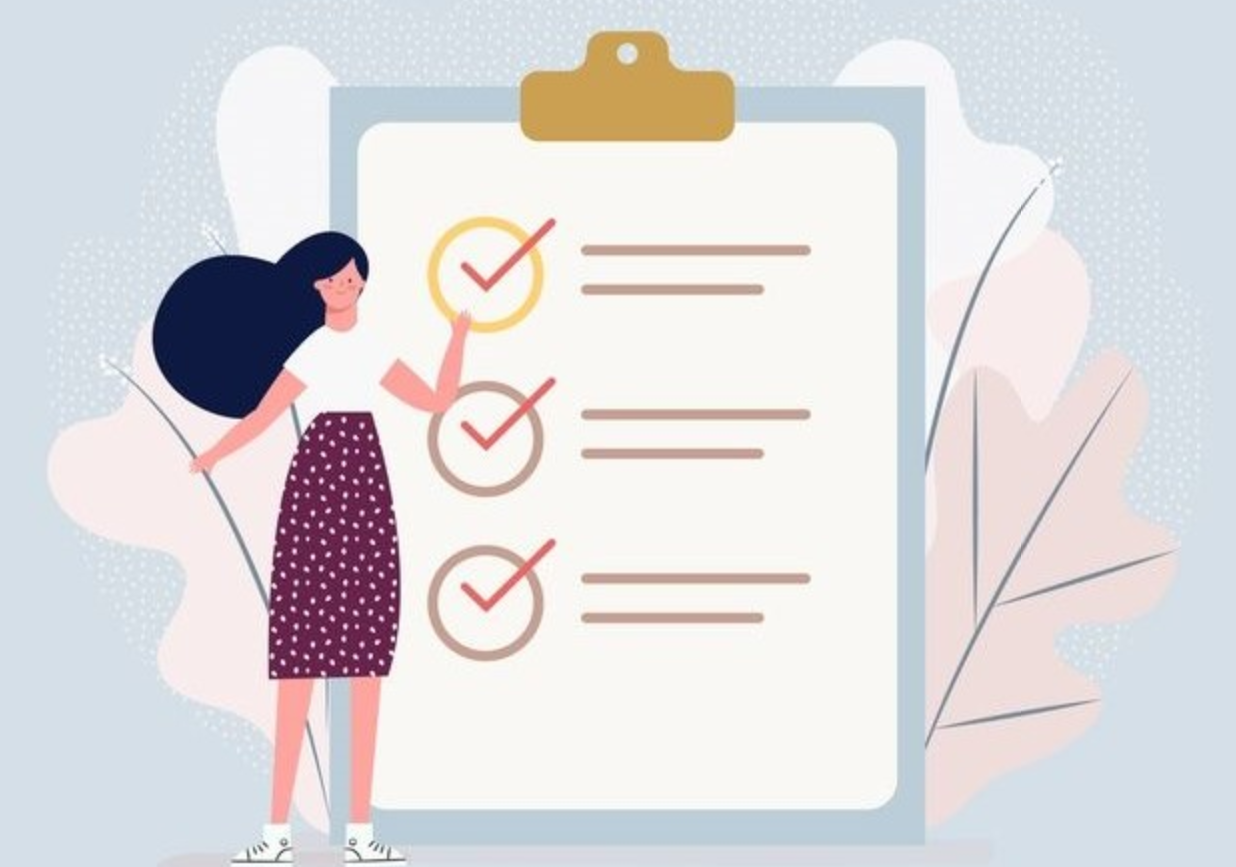 1. It is only open for Women
2. We encourage students, graduates and stay-at-home women to apply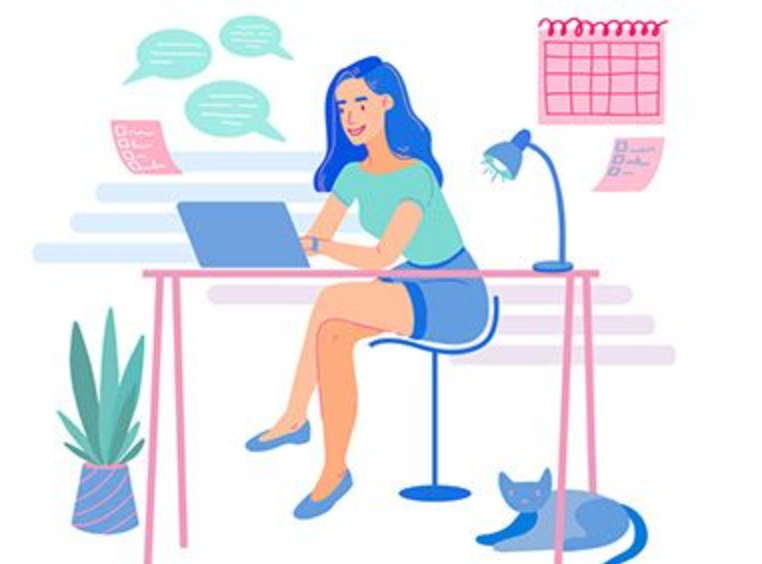 1. In depth Knowledge on Freelancing
2. Financial Independence
3. Improving your ability to get work online
4. Certificate for one day workshop