Empowering through Exchange (ETE)
Are you looking to build up your communication and confidence skills? Do you want a chance to gain exposure and experience from across the world from the comfort of your home? Are you eager to learn and diversify your horizon? If yes, this program is perfect for you!
The Empowering through Exchange (ETE) program is an online learning experience that pairs up a high school student from the United States of America with a university student in Pakistan. The program has three parts – skill building, content creation and app development.
US based mentor will assist you in building your confidence and enhancing your interpersonal skills. We expect the high school student to act as a mentor, engage in weekly video calls and conduct activities that enable you to develop such skills. Material such as worksheets and quizzes will be provided to the mentor for her to conduct sessions smoothly.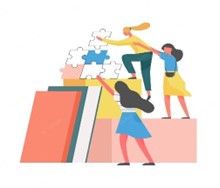 Through this part, you will gain an insight to their culture and traditions. Both, you and your US counterpart, will learn about each other's culture and their features, explore each other's cities with the aid of storytelling and video vlogs. Through collaboration you will choose a cultural practice and a part of their city and create informational content on it. This activity will include filming and editing content.
This part is about brainstorming together and coming up with an application idea, visualizing, designing and creating an initial prototype. This will enable the you both to think innovatively, learn to work in a team as well as stay up to date with the technological advancements in the world.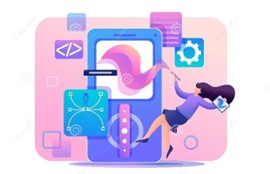 With the help of this program, students will be able to enhance their leadership and decision-making skills as well. They also come to appreciate and accept others and different ways of life. As we grow up in today's increasingly interconnected and diverse world, our progress depends on our ability to interact, cooperate, and learn with others who are different.
Over the course of 8 weeks, both the girls involved will
• Build a lifelong meaningful connection
• Learn about each other's culture
• Virtually explore each other's cities
• Learn skills from each other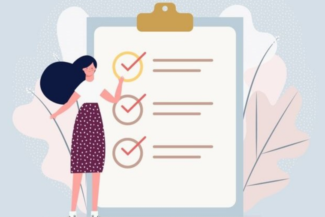 Criteria for Pakistani Students
1. Be enrolled in a Pakistani University
2. Candidate can be based in any city of Pakistan
3. Be a student of freshman (1 st year) or sophomore year (2nd-year) in an undergraduate
program
4. The candidate should be between the ages of 17-20 on the commencement of the program
5. Be prepared to invest at least 8 hours per week for a period of 8 weeks.
6. Be smart, passionate, and determined about the program and its outcome
7. Be computer literate in standard software applications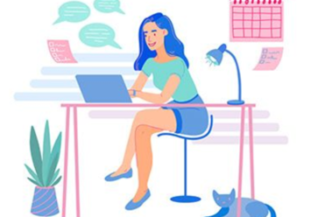 The candidates will have to pass a basic test and interview.
The selected candidates will be given one or more virtual briefing sessions before the commencement of the program.
Candidates will be supported by our organization throughout their ETE program
The program is unpaid.
 
Application deadline 20th March 2023
Program kick starts on 25th March 2023
Interested candidates are required to sign up below!